COD MW3 Zombies 2023- How To Unlock Wunderwaffe Plans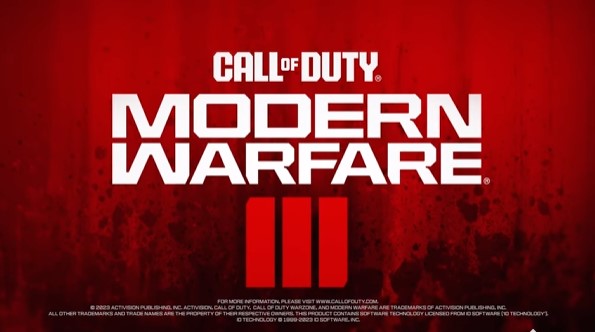 In COD MW3 Zombies 2023, there are new camos and guns introduced in the game. Wunderwaffe DG-2 is a Wonder Weapon which is a reward i.e. collected from the rift. However, the process that involves crafting or unlocking the wonder weapon is a little complex. Here's what you need to do in order to use Wunderwaffe DG-2!
How To Unlock Wunderwaffe Plans COD MW3 Zombies 2023
To unlock Wunderwaffe, you will need to progress till Act 3, Tier 4 Holdout mission. Zoom the map and look out for the Satellite icon for i.e. "Outlast" contract that you need to accept. Activate the mission, and remain in the environment of Corrupted Space.
Eliminate all the zombies and once the mission is completed, check the rift rewards. You will obtain Wunderwaffe DG-2 Plans. For a higher chance of drop rate, complete contracts from orange or red areas. Wunderwaffe DG-2 Weapon Case Schematic can be unlocked and crafted by performing a successful exfil.
Once you have successfully exfil or extracted out from the area with the plan, you can go into the Schematic Crafting and check under Wonder Weapons. You will be able to craft Wunderwaffe DG-2 which can be stacked in this process. Later, equip it at any time in your Rucksack to use the gun in-game.
For more informative guides on Call of Duty Modern Warfare 3, check the link that has been mentioned below the description: