Strike Force Heroes- How To Farm Money & XP Fast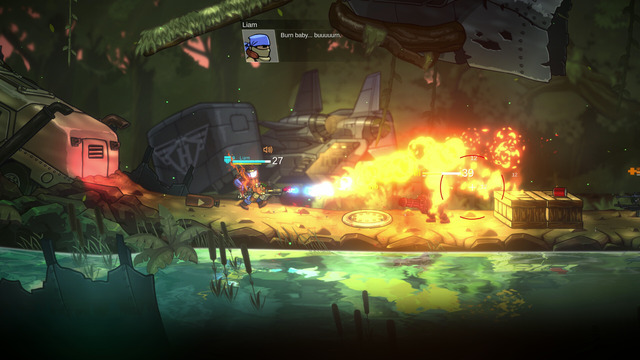 Strike Force Heroes is an old-school arena shooter game i.e. PvP and co-op online multiplayer game. It is needless to say XP and Money are required to get your character or squad stronger. Better equipment or gear can only be acquired if you have some way to generate unlimited sources of income. That's what we intended on writing this post. If you are also interested in learning all the ways through which you can farm money and XP, then read it to the end.
How To Farm Money And XP Fast In Strike Force Heroes?
Whatever might be your build, most importantly, you will require a long-range weapon such as an RPG or Sniper rifle to play. Increasing your range will guarantee to secure the kills and damage from distance as we all know how rough bots can get. Therefore, the fastest way to earn XP and Money is to get into an online lobby or create a lobby with certain settings. Play with 3-4 players and set bots level up to 20.
Set the game type: Domination
Win Condition: 200
Match Length: >4 min
or
Set the game type: Team Deathmatch
Win Condition: 100 kills
Set enemies bots: 9
Set friendly bots: 0
Match Length: 2-3 min
Make sure that the modifiers are disabled. Check for the lobby which is waiting for the players to join and farm XP/Money. Play at any map, however, it is recommended to pick smaller maps in order to eliminate enemies quickly and camp at their respawn.
Depending on the time limit, you can play Deathmatch for quick and short matches to earn 5-7k, whereas playing Domination will earn you more than double the amount of money for long-duration matches.
For more informative guides on Strike Force Heroes, check the link that has been mentioned below the description: