COD MW3 2023 Zombies How To Pack A Punch A Weapon Guide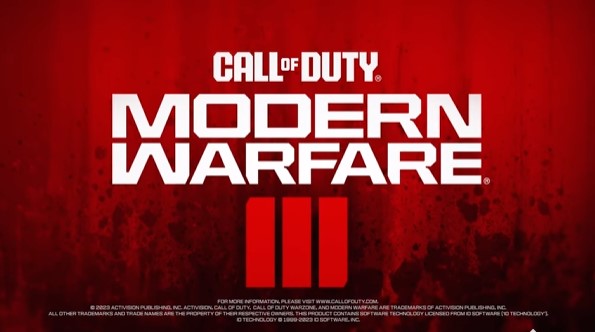 COD MW3 2023 is the latest game of the popular franchise Call Of Duty. The zombie mode in these Call of Duty games goes back to 2011 when it was first released in the Black Ops version. If you are a fan of the COD series, you might be familiar with the Zombie mode and how it has evolved over all these years.
In Modern Warfare 3 Zombies mode, you will be dropped on a big map with a certain objective to complete. The map will be filled with zombies that you need to defeat in order to survive. One of the missions you will find in Act 1 Operation Deadbolt is the "FIREPOWER".
In this quest, you will have to "Pack-a-Punch a weapon to level 1" and kill 50 zombies with it. Below you will find a brief guide on how to complete this mission easily.
Call Of Duty Modern Warfare Zombies 2023 How To Pack A Punch A Weapon Firepower Guide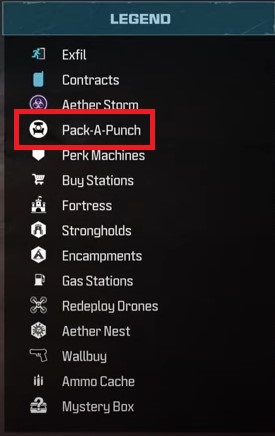 To complete this mission, once you are dropped in the map open your mini-map. Look for the icon with a table on top of the sofa, as marked in the image above. This icon will spawn randomly and will be different for each player. After that visit the icon to get your "Pack-a-punch weapon".
To obtain this weapon, you will have to accumulate 5000 points. You can collect points by completing contracts. Once you have the required points, go to the "Pack-a-Punch" icon and obtain your weapon. Now using this weapon, you will have to kill 50 zombies.
Once you have successfully completed the mission, you can Exfil out of the map. To Exfil, you need to look for the icon with a blue-colored figure leaving out through the door. After reaching there you can summon the helicopter and while waiting for the helicopter you need to survive against a horde of zombies. The reward for completing this mission in COD MW3 is "Uncommon AET Acquisition" and 1500XP.