Genshin Impact- Pursuit Walkthrough Puzzle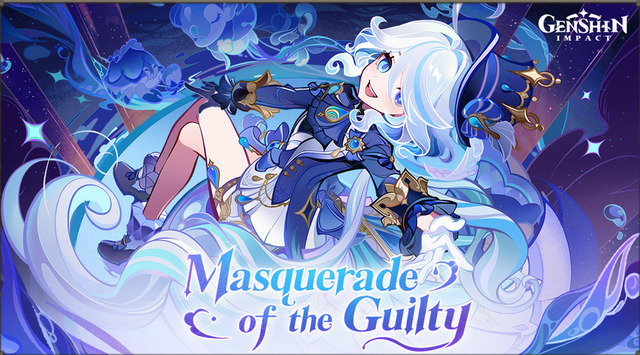 In Genshin Impact, the quest "Through the Looking Glass" is a crucial quest to collect all 6 Looking Glasses and release the glowing orb to guide its way back to the Looking Glass which reflects Sunflower on it. The mysterious identity of the Sunflower will be revealed in the "Pursuit", where we have to enter the Book of Revealing and reach out to Canotila. If you are not sure how to unlock or advance the "Pursuit" quest then this guide will assist you through the end.
How To Unlock Pursuit Quest Walkthrough For Genshin Impact?
After collecting all the Looking Glasses, you will meet Cantolia. At "A Very Warm Place", once the quest "Through the Looking Glass" is completed; wait for 3 in-game days. Open the Paimon Menu and above the Settings option, select the Time option.
Change the "Wait Until" and advance 72 hours. On the mentioned day, Canotila would be missing from "A Very Warm Place". Enter the world of Meditation through the Book of Revealing to rescue Canotila.
In the process, you will have to pursue the figure i.e. Caterpillar. From the second floor, you will obtain a Quest item "Fallen Bouquet". Use the Fallen Bouquet on the same floor to open the path forward through the stairs. Due to the barrier, Caterpillar cannot be interacted with unless you enter the Looking Glass to teleport to the other side.
After interacting with Caterpillar in 1st phase, you will be allowed to glide up with the assistance of upward wind. Meet Caterpillar at the top of the platform. After talking to him, you will return back to "A Very Warm Place".
2nd Phase
Change the time and advance 72 hours again. The prompt will appear when reading the "Book of Revealing" will allow you to enter the world of Meditation again. Pursuit the Canotila's afterimage. Near to where Caterpillar is situated, you will find a Looking Glass. Enter the Looking Glass in two quick successions, and defeat the enemy to continue the pursuit.
Looking Glass Puzzle
Enter the portal and talk to Canotila. Advance forward by entering the portal again. The Looking Glass will be placed near to where Caterpillar is found. Enter the Looking Glass and you will be teleported to another dimension. Now, all you need to do is walk straight towards the mirror. The path will end at the edge where glide upwards using the upwind and enter the Looking Glass.
Defeat the monster and fly up again to go towards where the sound is coming from. Defeat the monster and the quest will end. You can interact with the Sunflower to open the "Log" and advance forward to complete the quest.
For more informative guides on Genshin Impact, click on the link that has been mentioned below the description: