Genshin Impact- Furious Mouth Of The Spring Path Guide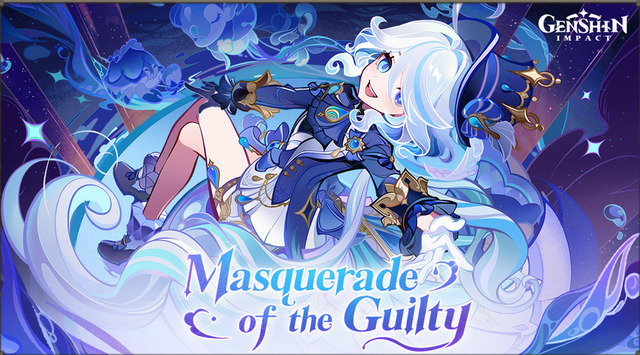 In Genshin Impact, as we progress through the World Quest "The Wild Fairy of Erinnyes" and reach the sub-quest where we have discovered the furious lake that holds the key. How to enter the Furious Mouth of the Spring and complete the questline to encounter the boss? This guide is a complete walkthrough for the Furious Mouth Of The Spring.
Furious Mouth Of The Spring Path Guide For Genshin Impact
Once you have solved the puzzle dealing with the Wilting Weeping Willow, the next set of quest will lead you to the "Mouth of the Spring". If you try to approach directly, you will be pushed back due to strong wind. To reach the location, you will need to dive into the water and clear the enemies using the deflect power-up.
After clearing all the enemies, move forward where you will be invited to fight again underwater. Once you defeat all the enemies, the spring will stabilize. Advance forward and Investigate the altar. Soon, after that, you will have to subdue the Enraged Vishap.
Defeat the Enraged Vishap boss which will complete the "Furious Mouth of the Spring" world questline. You will obtain a Teardrop Key for completing the quest along with Mora, Primogems, and Hero's Wit.
For more informative guides on Genshin Impact, click on the link that has been mentioned below the description: