Genshin Impact How To Collect Lakelily Fast For Furina Ascension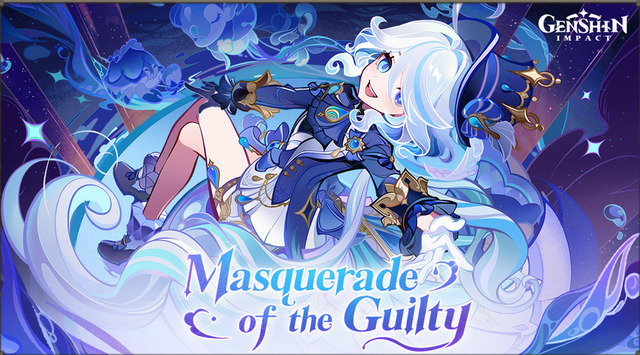 In the latest update of 4.2 of Genshin Impact, players are introduced to a new character Furina. In this update, new regions, quests, bosses, and collectibles have been added. One such collectible is the Lakelily that is required for the Ascension of the new character. Below you will find a brief guide on how to find all the Lakelily quickly.
Genshin Impact How To Collect Lakelily Fast For Furina Ascension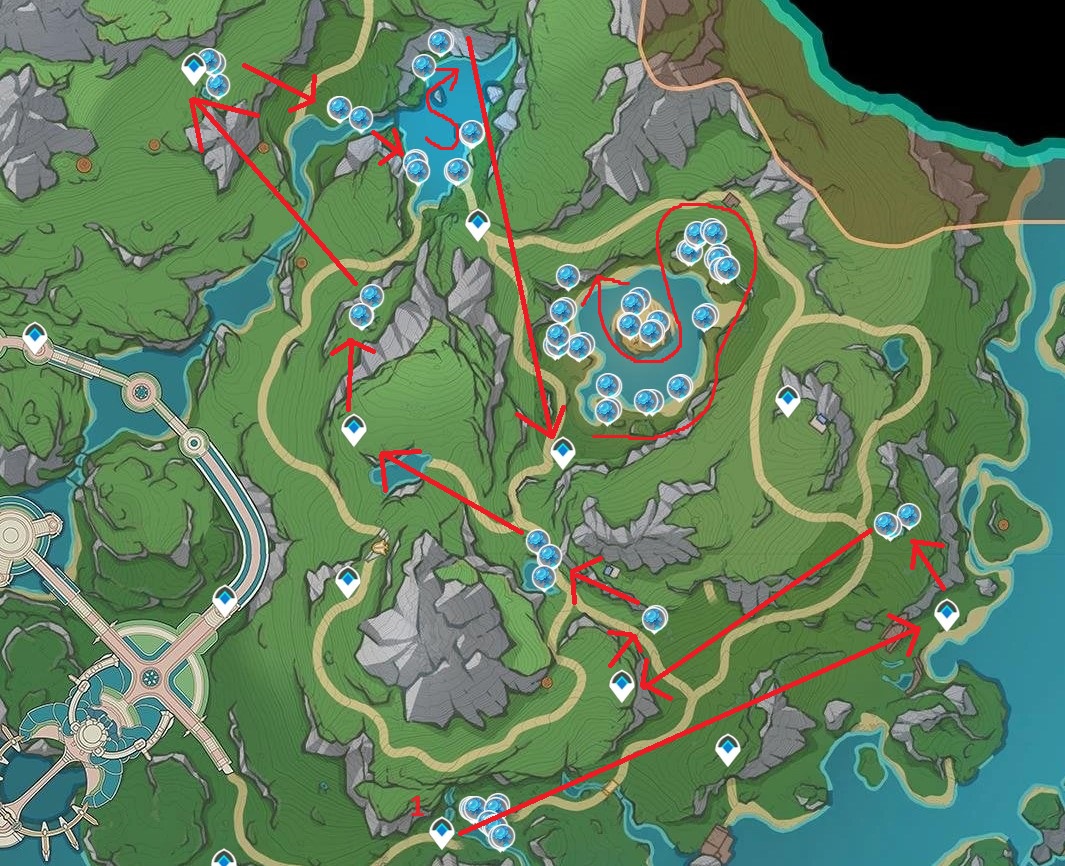 Furina is a hydro-elemental character that requires Lakelily for ascension. For the first Ascension, you will require 3 Lakelily, for ascension level 2 10x Lakelily, and it keeps on increasing for further ascension. To best way to collect all the Lakelily quickly is by starting from the southwest part of the map as shown in the image above from Teleporter number 1.
From there go to the teleporter number two towards the east side. Keep following the pathway shown in the image above to obtain all the Lakelily 78 Lakelily. You need to complete "The Wild Fairy of Erinnyes" world quest to find more 15 Lakelily.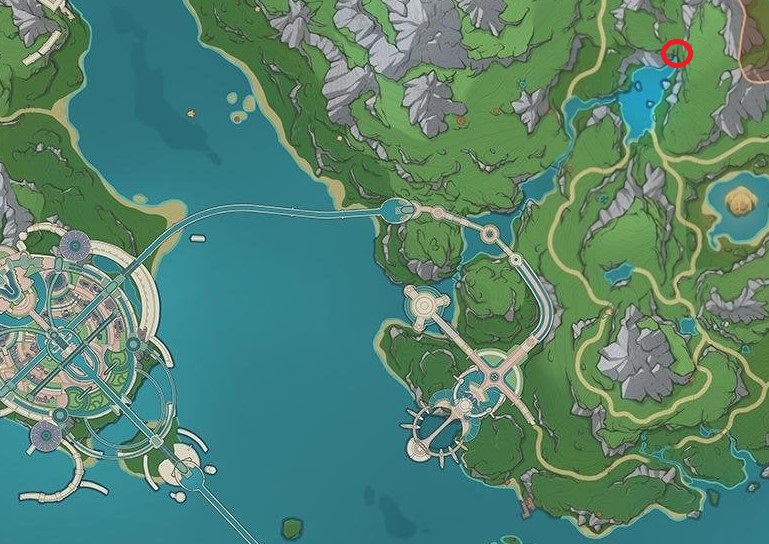 In this quest, you will find an NPC Pashiv and help the Melusine to find the Teardrop Keys. These keys are then used to clear the plague in the Erinnyes forest. Once you have completed this world quest, you will be able to access the NPC Pashiv shop and buy 15 more Lakelily. You can find the location of the shop in the image above.
Once you reach the location, you need to go from the bottom area to find a small cave on the right side of the waterfall. Head inside the cave and on the left side you can find the Pashiv shop.