Slap Battles- How To Get Garden & Ghouls Badge For Druid Glove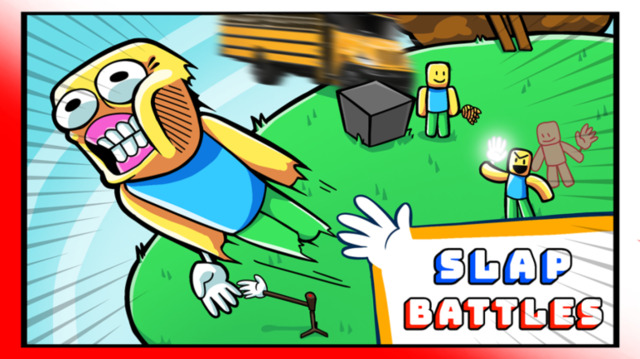 In Roblox Slap Battles, there are various numbers of gloves and it keeps on adding after updates which is always exciting to unlock the new gloves and try it on servers. The new Glove i.e. Druid Glove can be unlocked, once you own the "Gardens And Ghouls" Badge. If you do not know how to get the badge, then we have explained everything in this guide that you need to do.
How To Unlock Druid Glove By Owning Gardens And Ghouls Badge In Roblox Slap Battles?
To unlock the Druid Glove and own the Gardens and Ghouls Badge, you will need to first unlock/own an Alchemist Glove. Once you have an Alchemist Glove, equip it and enter the arena. Similar to what we did in to get Alchemist's Hood, you will need to collect the following ingredients:
1x Blood Rose
1x Dark Root
1x Elder Wood
1x Jade Stone
3x Wild Vine
Brew the potion by putting the mentioned ingredients in the cauldron and stirring it to brew the potion that will take you to an Unknown World. In this Unknown World, you will be subjected to play a Tower Defense game where you will have to complete and survive Wave 8. Once the notification pops up on your screen that you have completed the game, the Gardens And Ghouls Badge will be awarded.
Gardens And Ghouls Description: Hold your ground against the creatures of the night.
This will unlock the Druid Glove that can be wielded by your character and create havoc in the arena by summoning Wild Vines. For more informative guides on Slap Battles, click on the link that has been mentioned below the description: