Roblox Blade Ball How To Do Duels 1vs1 or 4v4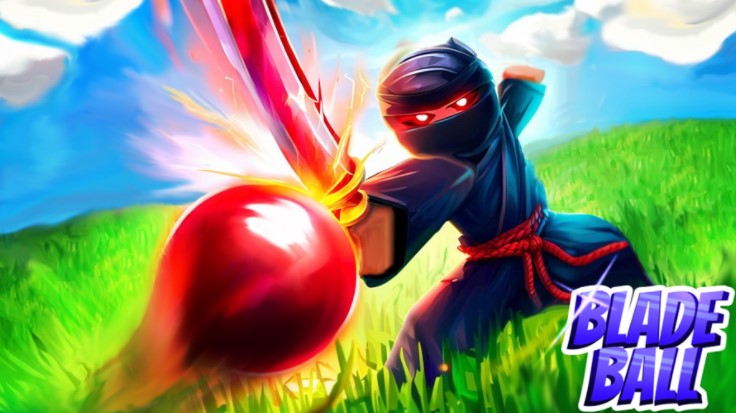 Roblox Blade Ball enthusiasts have recently found themselves immersed in the thrill of the newest update – the much-anticipated addition of the duel feature. Offering a dynamic platform for players to engage in battles, the update introduces an array of duel modes including 1vs1, 2vs2, 3vs3, and 4vs4.
You can team up with your friends to battle against another team or join the battle solo to be the best in the server. Below you will find a brief guide on how to start duels in this game.
Roblox Blade Ball How To Do Duels
To start a duel battle, you need to change the server. Once you are inside the game, on the right side you can find a red color ring with "Server Selection" written on top of it. Enter the ring and a popup menu will appear with ranked, pro server, and duels.
You need to select the duels server and after selecting that you can either invite your friends to join your party or start the game. Once you are in the duel server, you can find a lot of platforms with screens floating on top of them.
On the platform, you can find the portals where players can stand to start the duel. The platform that has only two portals will feature 1vs 1, while the platform with 8 portals feature 4vs4. Once all the players occupy each portal, a timer will start on the screen of 5 seconds and the duel will start.
In the duel, you will have to defeat your opponent 3 times to be the winner. After the match, you can either leave the duel or ask for a rematch. In a duel server, before starting a duel, you can check other Win/Loss on top of their head. If they haven't played any match it will be 0/0.