Star Ocean The Second Story R- How To Get Bunny Mount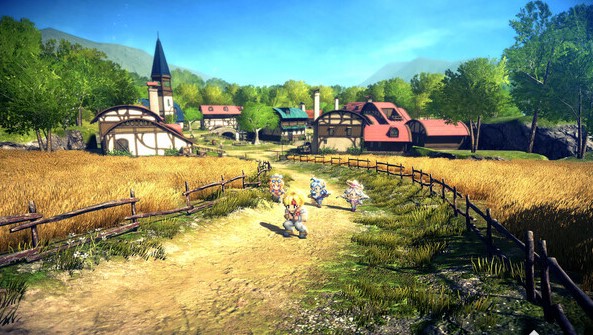 The second installment of the Star Ocean Series, Star Ocean The Second Story R is released on 2nd November 2023. The remake includes all the original content with the addition of a few new elements. The world can be conquered if you possess a Bunny Mount in-game. Mountains or Waterfall, no terrain can block the supremacy of Bunnies and to get one for yourself, quickly follow this step.
How To Get Bunny Mount In Star Ocean The Second Story R
To unlock the Bunny Mount, you will need to satisfy a certain condition which requires your party to have 2 characters at Level 4 Familiar and a character at Level 1 Scouting. You can check the condition under the "Speciality" menu, Bunny Call.
To upgrade or unlock a character's Scouting ability, you will need to select the "Improve" menu and under IC/Specialty Skills, upgrade or improve "Danger Radar" Skills. Similarly to achieve 4 Level in Familiar, invest SP in "Animal Training" and "Whistling".
Once you have satisfied the condition "Bunny Call" mount will be available to use. It is one of the overpowered mounts that can be obtained from the beginning as you can explore every corner of the world. Mountains and waterfalls can be climbed with double movement speed and enemies will not appear while riding the Bunny Call.
For more informative guides on Star Ocean The Second Story R, click on the link that has been mentioned below the description: