Star ocean the second story R best early weapon sword of marvels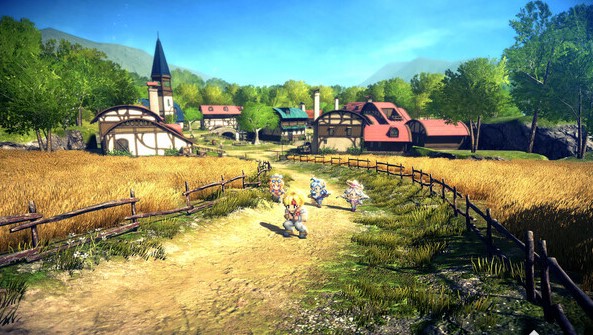 In Star Ocean The Second Story R, the Sword of Marvels is one of the best weapons you can get your hands on early game. To get this sword, you need to unlock a specialty and collect 40,000 Fol. This sword attack is guaranteed to hit enemies and the stats it increases are:
+1300 Attack
+10 Defense
+110 Hit
+ 10 AVD
+10 Stamina
+15 Crit
Below you will find which special skill is required and how to get this sword quickly.
Star Ocean The Second Story R How To Get Best Early Weapon Sword Of Marvels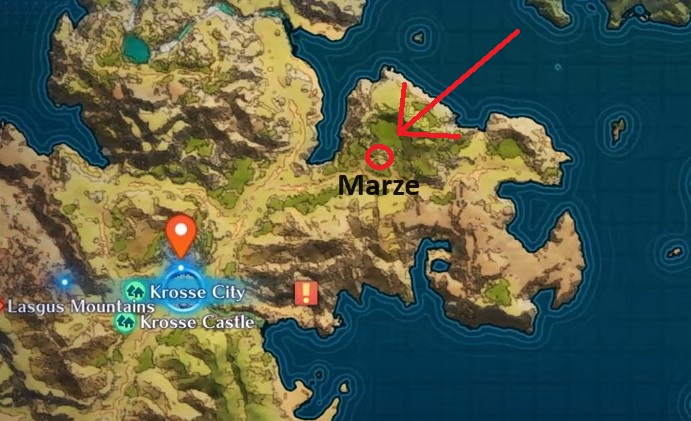 To get the Sword of Marvel, you need to visit the Marze Village. There you need to use pickpocket speciality to obtain an item called a "Goodie Box". You need to open the goodie box to obtain three random items. One of the three random items could be Sword Of Marvels.
Make sure to keep a save file just before opening the goodie box because Sword Of Marvels is a rare item and has a very low drop chance. You need to reload the save file multiple times and keep opening the goodie box till you obtain the Sword of Marvels.
To reach the Marze Village you will have to go towards the northeast from Krosse City. There you will find the Marze Village and inside the village in front of the Inn with a bed icon you will find the NPC. You need to use the Pickpocketing specialty to steal the Goodie Box from the NPC.
At the early stage of the game, your pickpocketing level will be low, and stealing the goodie box will have a low success rate. You can keep a save file just before pickpocketing the NPC and try your luck three times. If you fail to obtain the goodie box, reload the save file and try again. Later in the game, you will get the relaxed perfume that lets you increase the number of tries of pickpocketing.
Note: You can also obtain the goodie box, by completing a challenge mission called "Complete 10% of the item Encyclopedia". To complete 10% of the item Encyclopedia quickly, you can try crafting accessories and cooking food.