For The King 2- Does It Support Crossplay?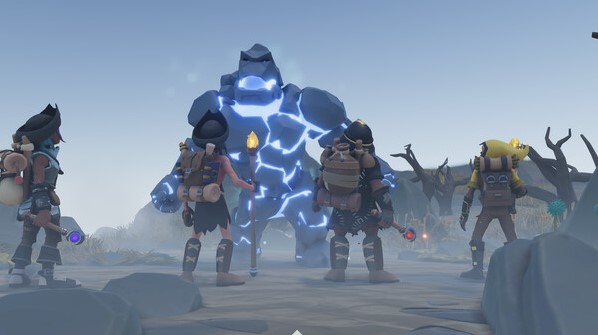 For the King 2 is a co-op multiplayer role-playing game that supports up to 4 players in the roguelike tabletop board game. Friends and families can join and play on PC as it is available on it. However, interested players who own consoles and prefer gaming on consoles are eager to learn whether they can play with friends who own the game on different platforms.
Does For The King 2 Support Crossplay?
The news of the game getting released on consoles is confirmed in 2024. Similar to the first installment of the game which supported crossplay on Epic Games and Steam, however, it should be noted that at that time they didn't allow crossplay for the consoles and PC. Though there has been no confirmation news on whether the devs are thinking of enabling crossplay or not, it has been speculated that they might support crossplay to attract more players in this genre.
Currently, the game is only available on PC, so there is no crossplay. As the devs are fixing patches and getting ready to release For The King 2 on consoles, we might get to see crossplay as the game gains more player base.
For more informative guides on For The King 2, click on the link that has been mentioned below the description: