Cities Skylines 2- How To Fix Electricity Bottleneck Issue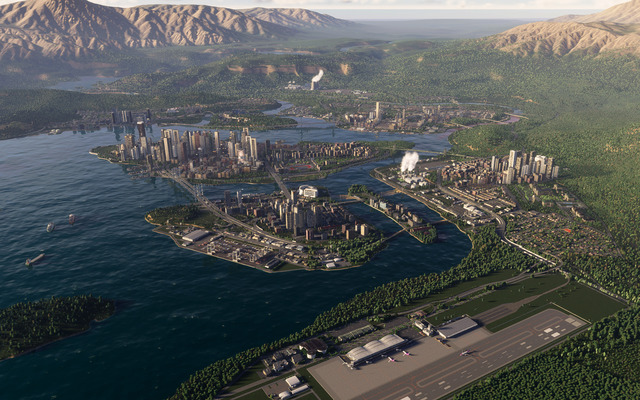 Cities Skylines 2 is a city-builder simulation game where players design and create their own dream Metropolis to sustain a nice ecosystem, problems are bound to happen that need to be resolved. As your city grows, many people will start living which will result in an increase in population.
To fulfill their needs, many utilities and facilities need to be installed which will also result in rapid growth of your city. The most important utility i.e. needed is Electricity. There will be times when the electricity transfer capacity is not enough at this point of the grid hence, bottleneck. How to resolve this issue completely?
How To Fix Electricity Bottleneck Issue In Cities Skylines 2
As stated earlier, the need for electricity will increase as you develop your city infrastructures and inhabit a large population. The electricity Bottleneck arises due to the heavy load. Instead of building another power source, you can divide the load by building a new Transformer station and creating a new Power Line channel that connects both the sender and receiver.
To make it clean, you can build an underground cable system by decreasing the elevation level while connecting the Power Lines. This will resolve the Electricity Bottleneck issue that arises around the power plant or a transformer station.
For more informative guides on Cities Skylines 2, click on the link that has been mentioned below the description: