Cities Skylines 2- How To Empty Landfills And Resume Operations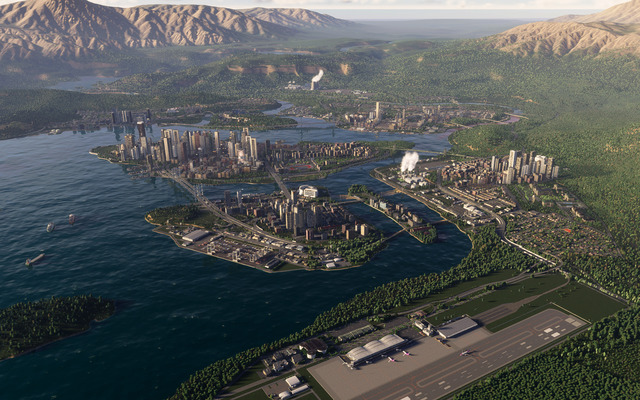 Cities Skylines 2 is a city-builder simulation game where we are designated a piece of land that can be transformed into anything with proper design, utility, and management. While building a thriving metropolis, you will need to create a suitable living and working environment to sustain and develop. If you are having difficulties learning how a landfill works and how to empty it in order to resume its operation then take a glance at this guide.
How To Empty Landfills And Resume Operations In Cities Skylines 2
After building a landfill in an isolated or faraway place and installing a proper channel of road connectivity for garbage trucks. Make sure that the storage capacity is always monitored. Click on your landfill to pull out all the information to check its Upkeep, Efficiency, Employees, etc.
On the same page, if you hover your mouse at the bottom, you will notice that there are additional options i.e. available. The third option next to "Relocate", would be the "Start Emptying" option. With proper connectivity to other facilities such as an Incinerator or Recycling plant, the garbage will start emptying.
One thing you need to make sure is that this process is manual. This means that you will have to stop the emptying process, in order to collect garbage again. So after reaching a certain threshold, let's say 70-80% stored garbage; begin emptying it. Then stop the emptying process and collect the garbage again.
If you neglect this system then your city's garbage will start piling up. Issues related to sanitation will arise that can lead down to health and wealth problems. For more informative guides on Cities Skylines 2, click on the link that has been mentioned below the description: