Robocop Rogue City- Chop Shop Safe Combination Code Location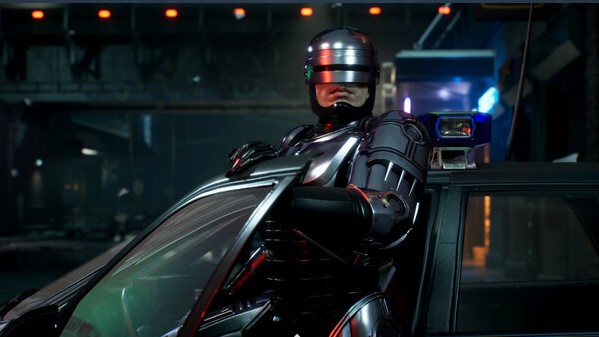 In Robocop Rogue City, the Old Detroit is bustling with thieves, perpetrators, and junkies who are vandalizing and creating commotion in the area. To uphold the law, you will have missions or objectives piled up in an area that requires immediate attention. However, in certain areas, there are multiple clues and evidence that can be collected and interacted with to begin with. If you are looking for the combination code of the safe found in the Chop Shop then here's what you need to do!
Stolen Vehicle
While investigating about the stolen car i.e. blue SUX 6000 which belonged to Mellisa Kuzak, Mayor Kuzak's niece. You will need to find the prime suspect Scott. Once you visit Scott after learning his whereabouts, he will expose and direct you towards the Chop shop located on the northeast side.
Location Of Chop Shop Safe Combination Code For Robocop Rogue City
After annihilating all the threats, you will find the safe on the top floor. It would be written that Engineering Level 6 is required i.e. to brute force open with the perk "Cracking". However, in this instance, you do not have such XP or Level to spare on the skill.
Therefore, to unlock the safe, you will require a combination code that can be found in the same vicinity on the ground floor. However, you will need to Level up your Deduction skills and reach Level 2.
From the safe's location, go back to the ground floor by descending the stairs you took to reach the floor above. At the corner, there will be a room that has Lockers, Shelves, and a Computer init. At the Locker i.e. on the corner, you will find the Combination Code for the safe.
For more informative guides on Robocop Rogue City, click on the links that have been mentioned below the description: