The Finals Where To Download In PS, Xbox & How Long Is Beta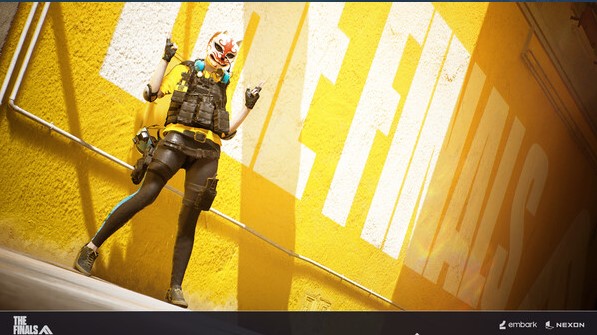 The Finals is a free-to-play team combat game where multiple teams fight against each other to obtain the vault and cash it out to win the game. The game is currently in open beta and players all over the world can try out the game for a limited time. Are you ready to dive into the exciting world of "The Finals" but not sure how to download it on your gaming platform? Don't worry, we've got you covered. Below you will find how to download the game on PS, PC, and Xbox.
The Finals Where To Download In PS, PC & Xbox
To get the game on PlayStation or Xbox, the first step is to visit the store page on your console. Once there, type in "The Finals Beta" in the search bar. When you find the game, add it to your library and begin downloading. Once the download is complete, you can launch the game and start playing.
If you're a PC gamer, you'll need to go to the Steam store. Search for "The Finals" and look for the option to request access to the beta version on the store page. After sending your access request, patiently wait for the developers to grant you permission. Once your request is approved, you can download the beta version of the game and start your journey into "The Finals" world.
The Finals How Long Is The Open Beta
The Finals beta started on October 26 and will end on November 5. During this period players can install the game on the respective platforms by following the guide shown above. The equipment unlocked during the open beta will be available on the full game upon launch and players don't need to grind VRS again to unlock these equipment. Currently, the game is only available on PC, PlayStation 5, and Xbox Series X/S.