The Finals How To Change Name & Embark ID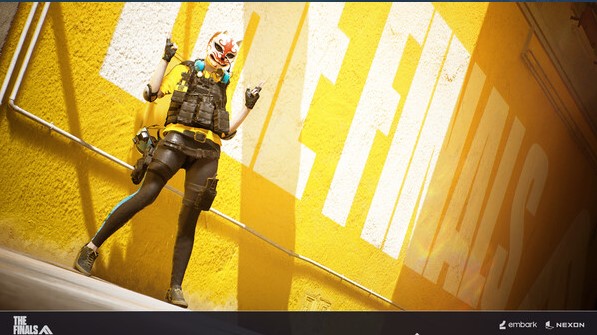 In The Finals arena where you battle against multiple teams, you need to have some friends watching your back or executing strategy. You can either sneak behind enemies to surprise them or go directly destroying the structure. Constant communication with the team in this fast-paced game is required.
The only way to play with friends in this game is by adding them directly using the display name and ID. To change your display name or Embark ID you need to use your browser and log in to your account. Below you will find all the details on how to change your display name and Embark ID.
The Finals How To Change Name & Embark ID
When you first open the game, an account is automatically created for you. If you access the social menu, you'll find your username located in the top left corner. The username and the Embark ID are identical. To alter your name, you can visit the game's official website.
For those who have previously played the game, signing in is possible through platforms like Steam, PlayStation, or Xbox. After this step, you'll be prompted to provide an email ID to access your account settings. In this section, you can review the linked platforms, and under the profile menu, you have the option to modify your display name.
Changing your display name is allowed every 10 minutes, although the numbers following the "#" symbol will be assigned randomly. Clicking on the "edit" option permits you to change your display name, and after doing so, you can click on "save." Once your username has been changed, it is necessary to provide the new Embark ID to your friends so they can add you to their friend list.