The Finals Does It Run On Steam Deck?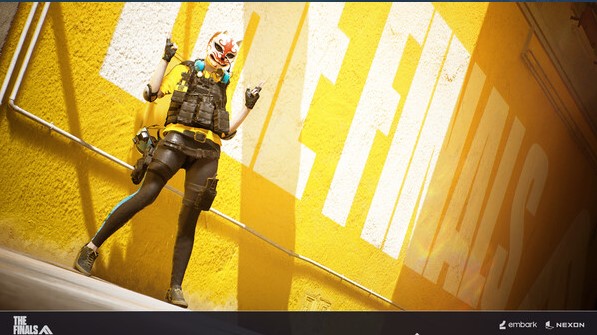 "The Finals," a high-octane team-based FPS game, is currently in open beta and has garnered a significant player base. The game is exclusively accessible on the latest gaming consoles, including the PS5 and Xbox One X/S, as well as on PC. To play on PC, users must have the Steam launcher installed. Given the game's presence on Steam, players might be curious about its compatibility with the Valve handheld console, the Steam Deck. Below, you'll find a concise guide addressing the question, "Is it Steam Deck Compatible or Not?"
Does "The Finals" run on Steam Deck?
Currently, on the factory settings of the Steam Deck, the game does not run due to its issues with Steam OS. This issue is most likely caused by the game's Anti-cheat program, Easy Anti-Cheat.
The game development studio has not provided specific details about compatibility, as the game is still in beta. However, it is expected that even upon full release, it might not be compatible with Steam OS, as it is an online multiplayer game. If the game gains popularity, we might witness the collaboration between Valve and Embark Studios.
The Finals How To Play On Steam Deck
The good news is that there is a fix for this problem, which involves removing Steam OS and installing Windows OS. This process might be troublesome, but if you want to play "The Finals" on Steam Deck, this is currently the only solution.
Once Windows is installed, you will be able to install and run the game on the deck. Expect anywhere between 40-60 FPS, depending on whether you are playing in handheld mode or docked mode.