Anime Fighting Simulator X- How To Get Or Unlock Goro Fruit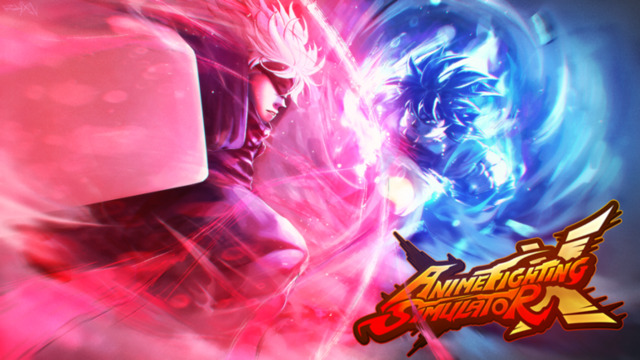 In Roblox Anime Fighting Simulator X, for the new players, there are mystical powers, and battle transformation in this vast universe of legendary heroes and villains. Despite of being a warrior of chaos or order, you would not want to miss anything that the game offers. Similarly, there is a legendary fruit that allows its bearer the power of thunder i.e. Goro Fruit. If you want to obtain it and spike your power level into the sky then here's what you need to do.
How To Get Goro Fruit In Anime Fighting Simulator X
Goro Fruit can be obtained after defeating a certain boss named "Eneru" or "Enel". On the main island keep on check if Eneru is available in the boss screen. Eneru can be located on Skypia Island which will spawn every hour so keep on checking it frequently in case you miss it.
Visit the center of the island where the boss will spawn. Once you have obtained the Goro Fruit, you can transform into a Lightning avatar similar to Eneru and channel all-new abilities that are based on Chakra.
For more informative guides on Anime Fighting Simulator X, check the links mentioned below the description: