Cities Skylines 2- How To Change Road Direction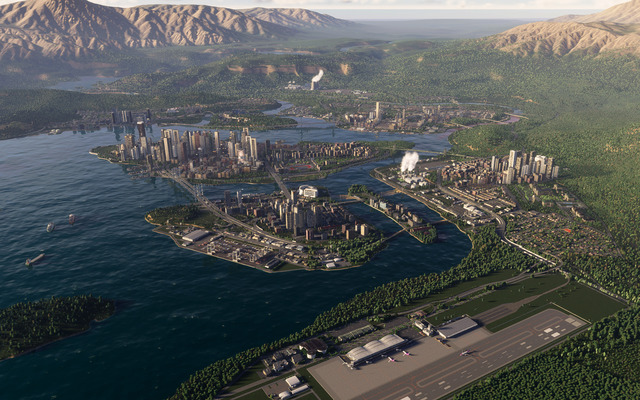 In Cities Skylines 2, we are building a dream city that works flawlessly; at least in your mind. However, few minor and major upsets will tend to occur while implementing it whether you are a new or a veteran builder. Many have stumbled and are stuck in the part where they need to change the road direction in order to control the flow of the traffic. Here's what you need to do!
How To Change Road Direction At Cities Skylines 2
To change the road direction, you will need to select the road first. Next, select the road tool on "Replace". Hold the "Left mouse button" on the road and drag it up or down depending on the direction you want to set. For example:
Two-Lane One-Way Road: Set the road and determine which direction the traffic should flow, hold the Left click on the road and drag the mouse up or down. (under the influence of Replace)
It is needless to say how important is to set the road direction. It dictates and affects your general planning on where you can set up your commercial zones. You can control the traffic and build separate zones for emergency routes and routes that will lead to industrial zones. This is one of the basic or essential phases that cannot be neglected in order to build a city of dreams.
Hope this guide has solved one of the many problems. For more informative guides on Cities Skylines 2, click on the link that has been mentioned below the description: