The Front- How To Get Resin Guaranteed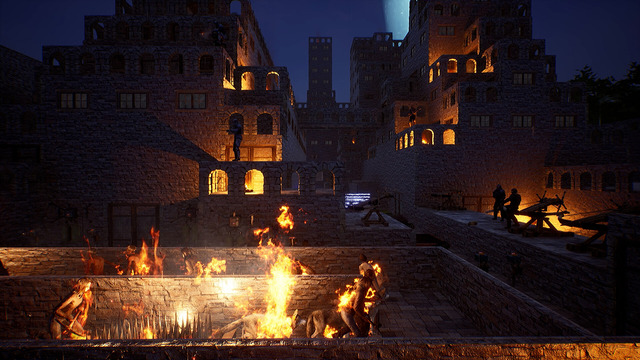 The Front is a massively multiplayer online game that requires you to manage your resources in order to quickly level up and craft important techs and weapons. To defend against the mutants and other factions, you will be required to upgrade your base and install better defensive traps to repel them. Initially, the resin was obtained inconsistently from chopping trees. However, as you proceed and learn various recipes, we know that resin is an important resource that will be required to craft further higher-tier tools and weapons. If you are intrigued and want to farm Resin quickly then complete this guide.
How To Get Resin In The Front
To get Resin guaranteed from the Wood, you will need to research a few important tools and recipes instead of just chopping trees mindlessly. Under the Tech Tab, there are two skill trees that you need to focus specifically i.e. Basic Tree and Supplies Tree.
In Basic Tree, you will obviously need to unlock the recipe of Resin in order to craft it in your base. However, simply unlocking the recipe is not enough. To craft Resin, you will require Grinding Table i.e. located in the Supplies Tree. After installing a Grinding Table in your base, you will be able to extract Resin from the Wood which is an efficient way of gathering the said resource currently.
For informative guides on The Front, click on the links that have been mentioned below the description: