The Front- How To Get Polymer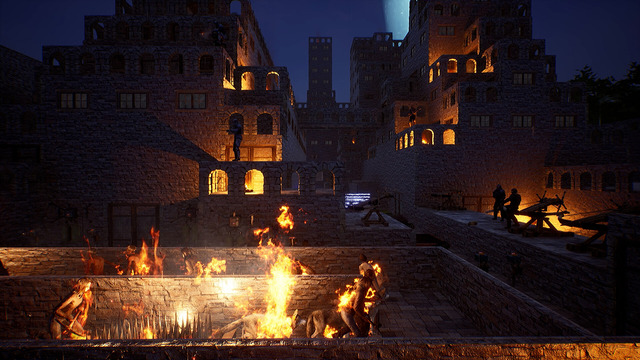 The Front is a massively multiplayer online game where we have to craft and strengthen our base and character to survive against the onslaught of mutants and other factions. Crafting high-tier advanced weapons will make you feel at ease as it increases the chance of survival. Polymer is an important resource that you might consider farming early on as it has various uses later on when you have increased your level. So, if you are wondering how to farm or get Polymer, then we have explained everything in this guide.
How To Get Polymer In The Front
To get Polymer, you will need to increase the level and unlock Pyrolyzer from the Basic Tree found under the Tech Tab. After unlocking Pyrolyzer, go further and unlock the recipe of Resin and Polymer. The necessary ingredients required to craft a Polymer are Resins and Crude Oils.
Install a Pyrolyzer in the base as it is the machinery required to craft Polymer. After gathering a bunch of resins and crude oils put it in the Inventory Bar after interacting with Pyrolyzer to craft polymer. Polymer will be required in crafting various other tools and weapons therefore it is necessary to store Polymer preemptively.
For informative guides on The Front, click on the links that have been mentioned below the description: