The Front- How To Plant Seeds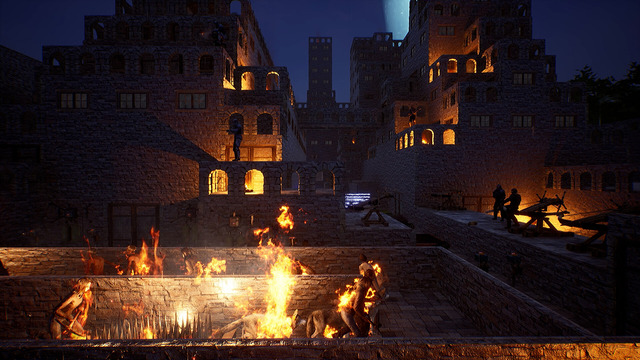 In The Front, we have to be efficient in gathering resources to gain levels and unlock Techs in order to gear up quickly against all odds. Food is a necessary item i.e. needed to satiate your hunger and feed other NPCs to gain Followers. Building your own Farm is necessary as you can't rely on hunting for food all the time when you have different matters to look into. So, if you are looking to build a farm in your base and plant the seeds, then we have compiled everything that we know in this guide.
How To Plant Seeds In The Front
In order to grow plants or plant seeds, you will require a Crop Plot unlocked and installed in an area. If you are searching for how to unlock the Crop Plot, then follow the process:
Select the Tech Tab.
Under Structures Tree, select Fish Basket located at the bottom of the tree.
After installing the Crop Plot, equip the seeds in your hand that you want to plant. The green marker will show where you can plant the seeds. Water those plants and harvest them later once they are ripe.
For informative guides on The Front, click on the links that have been mentioned below the description: