Roblox Anime Champions Simulator How To Get Raid Keys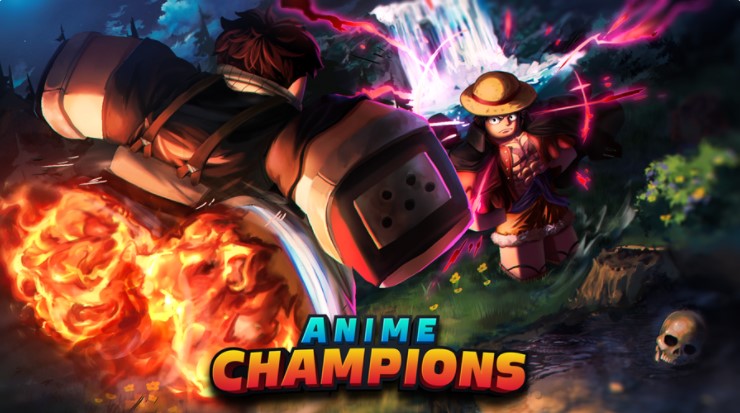 In Roblox Anime Champions Simulator, to obtain various items you can play the raid mode. At the end of the mode, you will find two treasure chests. One of the chests will be of purple color that requires a raid key to unlock. You can do these raids every 10 minutes but can find only one raid key each day. Below you will find how to obtain these raid keys and use them.
Roblox Anime Champions Simulator How To Get Raid Keys
You can get one raid key daily by completing a daily quest. Currently, this is the only way to obtain one. To use the raid key, you need to start a raid mode in any difficulty. Reach the end of the raid by defeating all the enemies and you will be presented with two chests. One of the chests can be opened without any key, it will be of red and gold color. While the other big purple treasure chest needs a raid key to unlock it.
As you know in a game opening a free treasure chest won't give you as much loot as opening the one with a key. Similarly in this game, the purple treasure chest will have more rewards and require a purple raid key. The daily quests in this game take up to about 1 hour to complete.
After obtaining a raid key, you can visit the Champion City. In the city, you will find a Raids house, and inside the Raids house select the town in which you want to raid. There you can choose the difficulty mode and it doesn't matter which mode you choose, you will obtain two treasure chests at the end. Instead of using the raid keys daily you can stack your keys and spend them all in one day as they won't get expired.