Fortnite- How To Get Witch Broom In Fortnitemares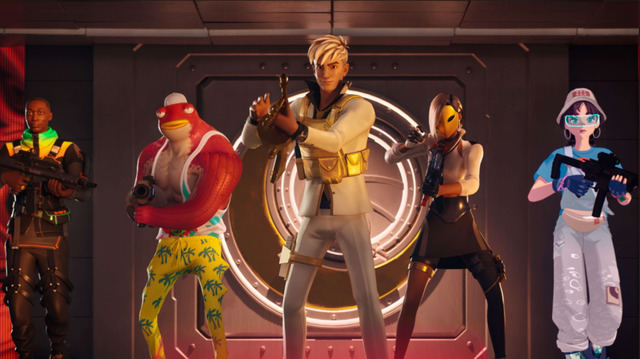 In Fortnite, we are busy completing a bunch of quests that the new update has showered upon us. The existing location has now tons of secrets that players are unraveling and it is exciting to see that the old items such as Witch Broom are also included in Fortnitemares 2023. So, if you are still searching for it in-game and had no luck in finding it then read this guide completely to learn more about its spawn location.
How To Get Witch Broom In Fortnite
The fifth quest of Fortnitemares requires you to travel a total of 500m with the help of a Witch Broom to complete the quest. Currently, the drop rate of Mythic Witch Broom is a little bit high due to the event even though it is a mythic item. To find Mythic Witch Broom, all you need is to search the chests in the named locations that are the high loot zone. The rarer the chest is, the higher the chance is that witch broom might pop out from it.
Apart from the chest, you can find the Mythic Witch Broom lying on the floor as it is also included in floor loot. Finally, you can get the Mythic Witch Broom guaranteed through the augment. Augments are awarded to all the players who have survived the storms. After surviving each storm, you will be given augments to choose. When the augment will be available, you will be notified under the mini-map. Select "Witchy Warrior" to instantly gain a Witch Broom.
For more informative guides on Fortnite, click on the link that has been mentioned below the description: