Fortnite- How To Get Thorne's Vampiric Blade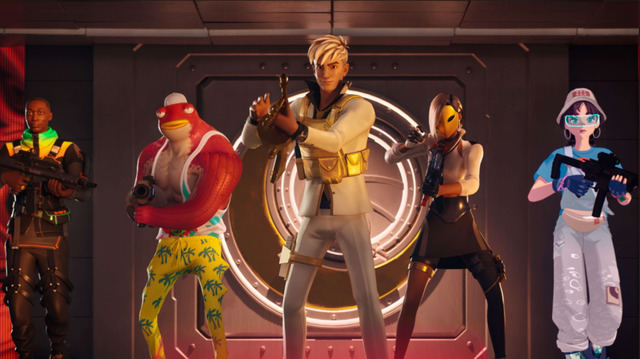 In Fortnite, Mae's Snapshot quests have kept almost all players in check and running around everywhere to complete each Stage that earns you rewards and XP. One of the bosses whose name is Revenant Kado Thorne is located somewhere on the huge map. The Mythic Weapon i.e. Thorne's Vampiric Blade whom you might have found after defeating a few players in the battle royale must have increased your curiosity. So, if you want to learn how to get the Mythic "Thorne's Vampiric Blade"
How To Get Thorne's Vampiric Blade In Fortnite
The Revenant Kado Thorne can be found in the basement of the Eclipsed Estate where the vault is located. He is a boss who resides in an Inner Sanctum. He holds the Mythic weapon i.e. Vampiric Blade or Thorne's Vampiric Blade in his possession. To get the Mythic Weapon, you will need to simply defeat him i.e. deplete his health to zero and collect all the dropped loot.
It is quite tricky as most of the players would be making their way to the Inner Sanctum i.e. located in the basement behind the Vault. Make sure you kill the Revenant quickly before anyone arrives and get the Mythic Blade from the loot.
The Mythic Vampiric Blade has a life steal which enables the player to heal 15 HP after every successive attack. The damage you deal is 70 HP which is also pretty decent. You will have a dash available to close the distance between other players and deal massive damage in the closed area to win the battle most of the time.
For more informative guides on Fortnite, click on the link that has been mentioned below the description: