Does Forza Motorsport Have Split Screen?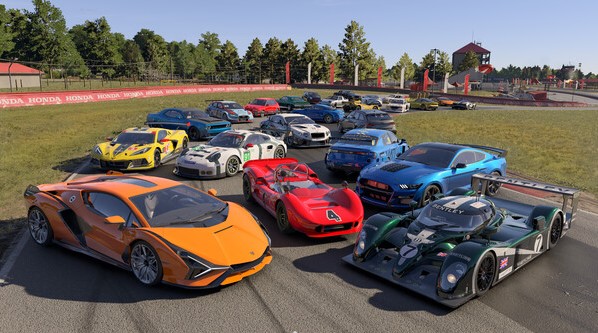 Forza Motorsport is the latest game developed by Turn 10 Studio which provides us with world-famous tracks, advanced physics, and enhanced graphic quality for a better visual experience. As per previous Forza games, there have been options to enable split screen and enjoy the gameplay with your esteemed friends and partner. Does this installment have a Split-Screen?
Does Forza Motorsport Have a Split Screen?
Unfortunately, Forza Motorsport does not have a Split-Screen to play co-op racing together from the same console or system. Why? The Creative Director Chris Esaki explained due to the point that improving the graphics required a complete overhaul of the game's rendering engine. While putting the game back together, it proved that it was difficult to add a split-screen co-op mode with the same integrity.
You can catch the exclusive interview and game information from the recent live broadcast that was streamed on YouTube. The local co-op multiplayer style of the game through split-screen can be added in the future after launch but there is no choice other than buying a copy of Forza Motorsport to support the devs and publishers if you want to enjoy the game.