Assassin's Creed Mirage- How To Get Treasure Hunter Costume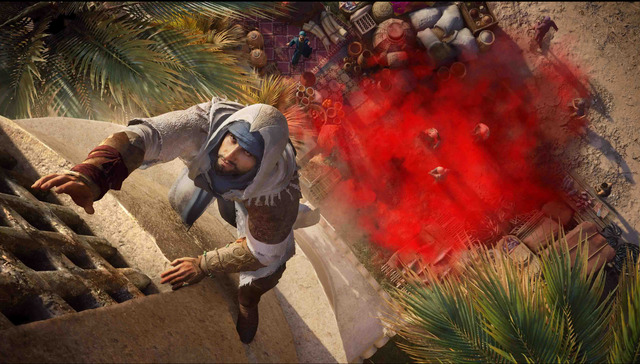 In Assassin's Creed Mirage for your eye's pleasure, Basim has options to own multiple outfits and Talismans after completing specific tasks. In this guide, we have explained how can you get one of the many costumes i.e. named "Treasure Hunter". Unlocking this costume has its own set of difficulties, however, it is something you will unlock if you give time.
How To Get Treasure Hunter Costume In Assassin's Creed Mirage
To unlock the "Treasure Hunter" costume, you will need to go to Harbiyah and find Dervis in the Dyeing Factory. Start his sidequest which will require you to find Dervis artifacts that are scattered throughout the city of Baghdad. There are a total of 18 artifacts that you need to submit back to Dervis. The situation might seem dire as the locations cannot be purchased or obtained through maps.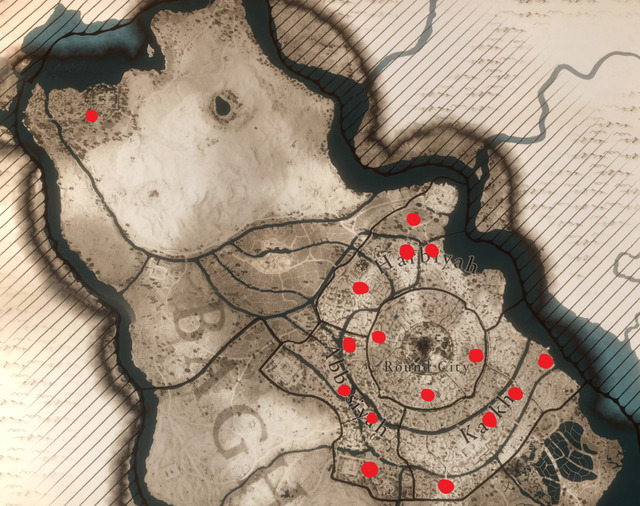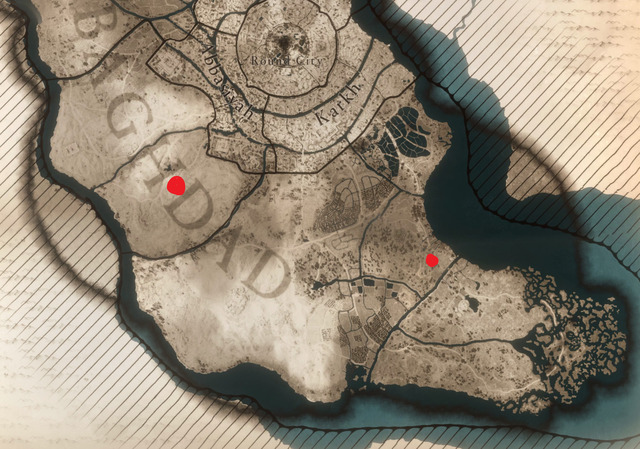 The NPCs carry Dervis artifacts with them and patrol in specific areas which is hard to know unless you have some tips. Therefore, the map above shows you the hotspot where you can search for the Dervis Artifacts. To track them, you will be required to unlock Enkidu's Acuity 2 i.e. situated in the Predator skill tree. Whenever you are in a nearby area as shown above, it is recommended to use Enkidu and tag the Dervis artifacts on your map.
Once you have tracked the NPC, pickpocket the Dervis artifacts and store them until you have collected all of those. Return the objects to Dervis Shop and you will get the reward i.e. "Treasure Hunter" costume.
For more informative guides on Assassin's Creed Mirage, click on the link that has been mentioned below the description: