Assassin's Creed Mirage- Eagle's Will Trophy/Achievement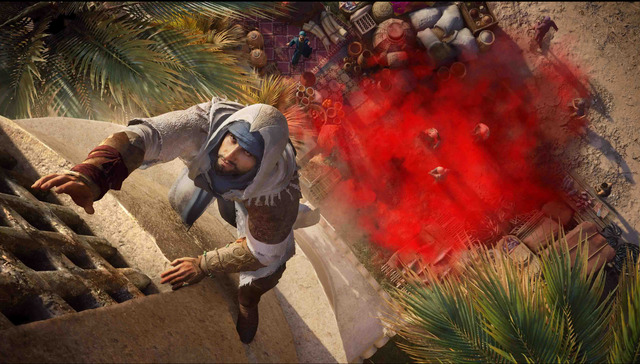 In Assassin's Creed Mirage, there is an achievement/trophy known as "Eagle's Will" that will check your patience for sure. However, if you are reading this guide then you are a perfectionist and possess enough patience to unravel all the secrets to get everything that the game has to offer. If you are wondering how to get this trophy then we got you.
How To Unlock Eagle's Will Trophy/Achievement At Assassin's Creed Mirage
To unlock or get Eagle's Will trophy/achievement, you will need to be in combat constantly for 10 minutes and survive. You can initiate combat and eliminate all the guards except one. Dodge and survive for 10 minutes and you have this trophy/achievement in your bag.
Another method to unlock the Eagle's Will trophy would be to get in combat with snakes and stay out of their reach. This is becoming a popular method to unlock the trophy while you go AFK at the safe location for 10 minutes. Choose any method, all you need to remember is to stay alive for 10 minutes while staying in combat.
For more informative guides on Assassin's Creed Mirage, click on the link that has been mentioned below the description: