Assassin's Creed Mirage- "The Gift" Enigma Riddle Solution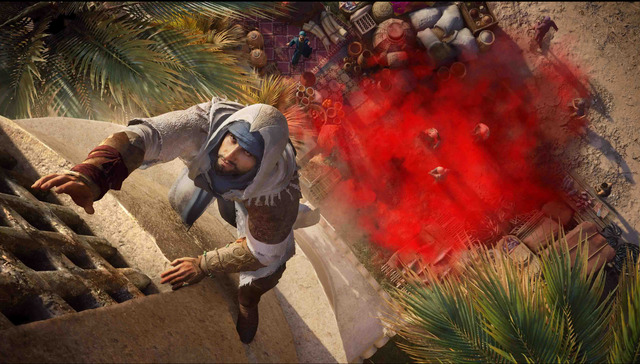 In Assassin's Creed Mirage, we have treasure notes in the form of Enigma which will reveal a riddle. The riddle may be in the form of a letter, a sketch, or a story. Finding the solution might be too overwhelming when we are diving straight into the game and focusing on the Enigma note. Instead, you might want to consider completing the main missions and sightseeing every once in a while. However, many have been struggling to get past the final location therefore, this guide shows where you can find the Enigma as well as the treasure.
"The Gift" Enigma Riddle Solution For Assassin's Creed Mirage
Enigma "The Gift" can be found in the Abassiyah district. From Haylanah, advance towards the North as shown in the image below. You will come across multiple buildings on the street. Instead of walking on the streets, you will need to climb and hop on building after building with your Eagle Vision activated.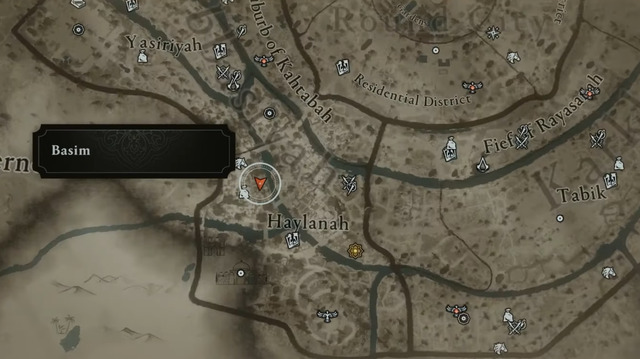 After referring to the image above that gives you are rough estimation of where you need to initiate the search, you will ultimately find Enigma "The Gift" on the rooftop.
Solution
Once you read the Enigma, it would say-
The Gift
If you should read this, know that I waited, in my hand a token of past glories, my pledge to set aside the trappings of war for children's toys and laughter.
You never came.
I cast my gift into the river, saw it borne towards the bridge where we first courted, near the gate famed for its markets.
May it sail on towards the setting sun, far beyond my view. Bearing with it every hope I had of us- of me and you.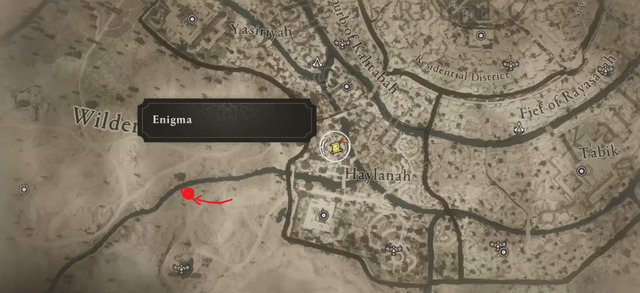 In Wilderness West, as shown in the image above, you will find a wooden bridge as mentioned in the letter. Close to the bridge, you can find the Knight's Talisman beside the river. Apparently, the Talisman didn't float too far.
For more informative guides on Assassin's Creed Mirage, click on the link that has been mentioned below the description: