Roblox- All Roblox Shindo Life Codes October 2023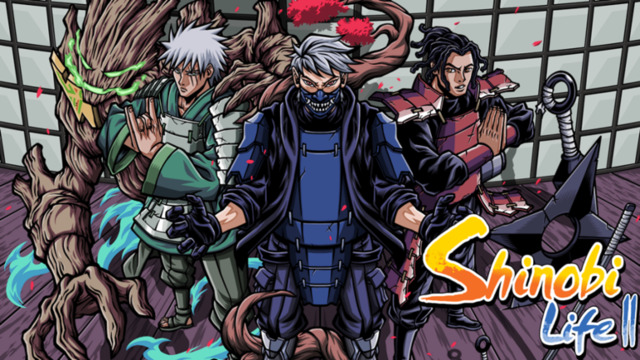 Shindo Life which is also known as Shinobi Life 2 in a Roblox is one of the trending games i.e. inspired by Naruto. The Bloodlines and Elements are all randomly generated and you will need tons of spin to fit a desired Element or Bloodline in a slot. This is why developers out of their soft hearts provide us with free codes every once in a while when a milestone is achieved. In this post, we have listed all the working Shido Life or Shinobi Life 2 codes for October 2023.
All Roblox Shindo Life/Shinobi Life 2 Codes For October 2023
Most importantly, you will need to know how to redeem the code. Most of the new players struggle to find where they can redeem the code. Once you have launched the game Shinobi Life 2, you will need to go to the Main Menu after entering the game. On the screen, you can view that along with the customization option, there would be a "[Youtube Code]" option listed in the top right corner.
Click the [Youtube Code] and enter the codes that are listed below this description:
BL0ODLINEofRELL!: 464 Spins and 10k RELLcoins
RELLBLinesLOL!: 200 Spins
RELLbeatdownBL!: 100 Spins and 10k RELLcoins
RELLbloodmanline2!: 500 Spins and 160k RELLcoins
RELLkayg33!: 500 Spins and 15k RELLcoins
RELLoraBLOODoraLine!: 50 Spins and 5k RELLcoins
RELLORAORAORA!: 50 Spins and 5k RELLcoins
Use the spins as it is what players seek most in order to create a perfect ninja. There are various other ways through which you can get the spins, whereas the Rell coins are hard to earn. However, the gain is too slow in-game so you can't miss the large boost that you can get through the redeem codes. Instead of waiting, hurry up before the code expires.