Honkai Impact- Redeem Codes For October 2023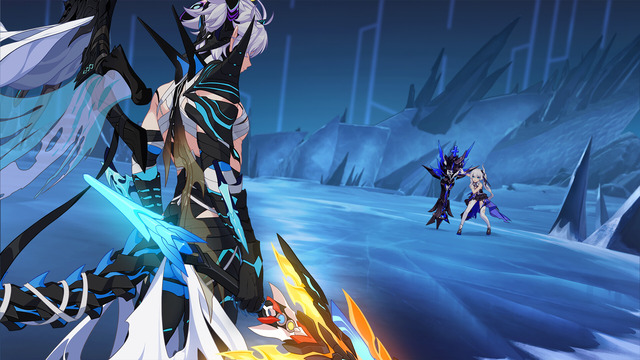 Honkai Impact 3rd is a free-to-play role-playing game developed by miHoYo Limited. The game allows you to create a party of Valkyries and engage in combat against various enemies. The developers usually share codes whenever they reach a certain milestone which can be redeemed by all the players in a limited time. In this post, we have listed all the codes that are working currently in the month of October 2023.
Redeem Codes For October 2023 In Honkai Impact
To redeem the code, you will need to click on your Player Name and open the Player ID screen. Next, click on the Account option where you can Exchange Rewards by entering the Redemption Code in the box. Sadly at the time of writing only 2 codes are working that can be currently used to redeem the rewards. Each and every user can enter the redeem code and enjoy the rewards to increase the speed of their progress and resources. The codes and their respective rewards are listed below:
REBIRTH

x30 Crystals
x2,888 Asterite
x1 SSS Trial Card Option
VERSEELE
x9,999 Coins
x1 Starless Rift
Battlesuit Trial Card Option
Collect it before it expires or you might regret it when the damage is done. We will keep on updating more codes whenever it is available. So, keep on checking the post for more information in the future.