Resident Evil 4 Separate Ways Bug Buster Location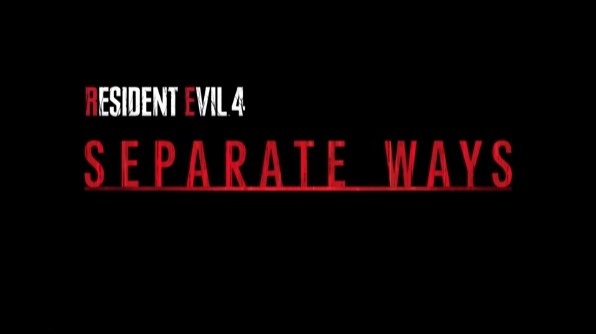 Resident Evil 4 Separate Ways is a DLC to the original Remake version of the game where we are able to play Ada's Mission and use her arsenal of guns. Similar to the original remake where the merchant has requests or additional jobs for Leon in the form of blue notes, Ada has to complete merchant requests to get rewarded. One of the requests is to defeat three Novistadors found in the Path of Penitence and nearby cliff. Here, we have mentioned all three Novistadors locations in this guide.
Bug Buster Location In Resident Evil 4 Remake Separate Ways
While playing as Ada in Chapter 5, advance forward and clear all the enemies ahead i.e. from where you have obtained the Merchant's request "Bug Buster". Once you reach the location where you pull the lever to activate the stone crusher, cross the very first stone crusher and look on the ceiling where you will find the first Novistador/bug. It is hard to spot because of its skin color that camouflages with the surrounding dirt.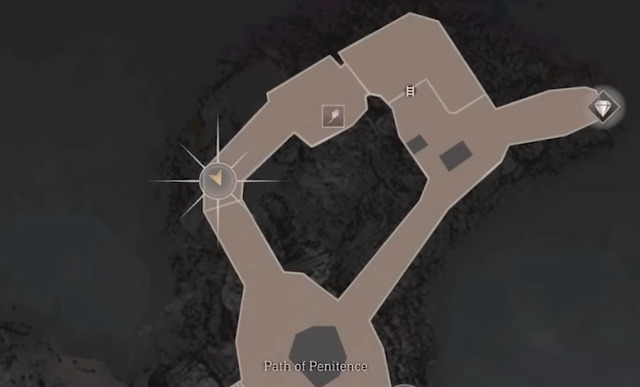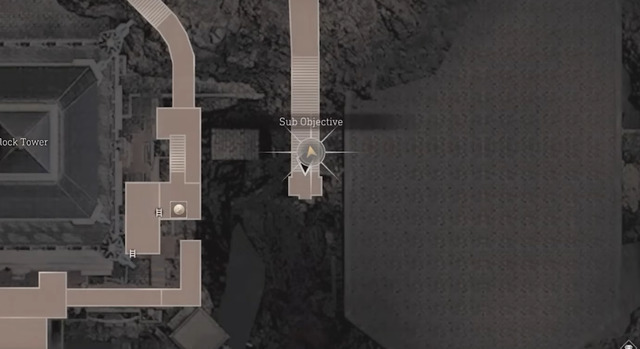 The second bug would be found on the last step of the stairs while ascending to get out of the cave as shown in the second image. Whereas the third bug would be found not far from where you located the second bug. Go out of the cave and look on top of the corner of the building. For better visual you can climb a few stairs and look at the top corner where you can find the final bug to complete the merchant request.
For more informative guides on Resident Evil 4 Separate Ways, click on the link that has been mentioned below the description: