Resident Evil 4 Separate Ways Bug Buster 2 All Location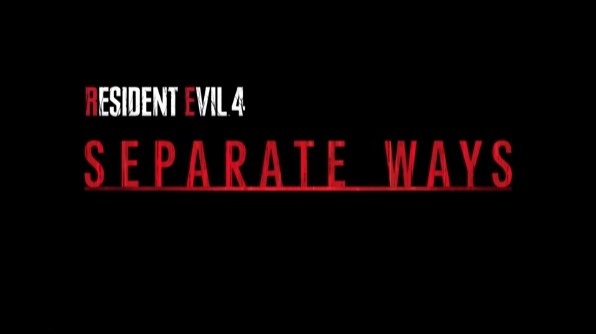 Resident Evil 4 Remake Separate Way DLC introduces us to Ada's secret missions that embarked her into the cursed village way before any US agent has set foot in it. However, the merchant is one of a kind who has never backed down even if the location seems dire. He is always available and ready to trade with their favorite customers. Though there are few simple requests made by merchants in the form of blue notes i.e. hard-to-miss.
One of the requests i.e. Bug Buster 2 in Chapter 6 needs you to hunt down 3 of those Novistadors who blend in perfectly with the surroundings. If you are not aware or careful, then there is a high chance that you might miss them. However, you are not missing anything again as we have compiled this guide to direct you to the bugs/Novistadors directly.
Bug Buster 2 All Location To Complete Merchant Request In Resident Evil 4 Remake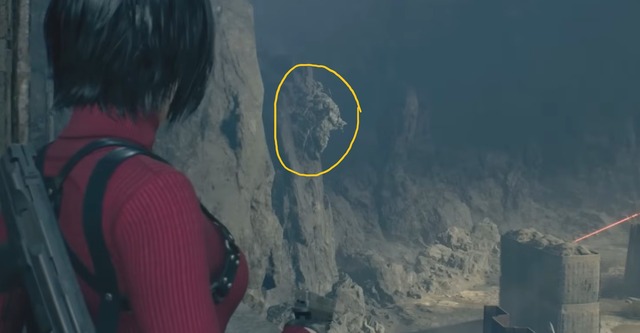 The first bug/Novistadors can be found from where you have found the merchant's request. Look on the left side as shown in the image above. Shoot the bug and advance forward after escaping the shower of bullets.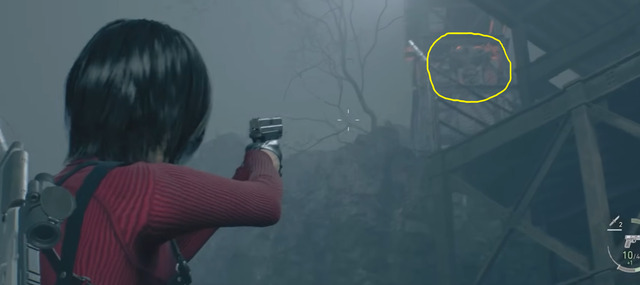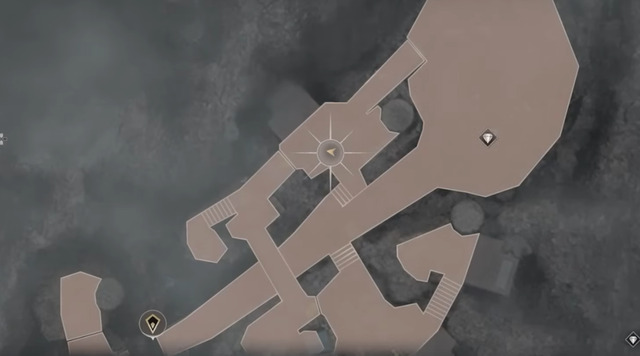 The second bug/Novistadors can be found in the area ahead where you just grappled up from the field and encountered the enemies. Clear the enemies and look to the right top of the watchtower as shown in the image. This Novistador is easy to miss as it is hard to notice so here's the location as you can see above in the image.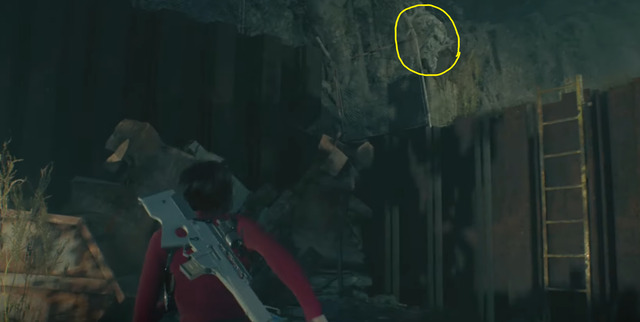 The third and final bug/Novistadors can be found quite easily once you have crossed the bridge after diverting all the turrets. Once you use the grappling hook to advance ahead and cross the bridge, there will be a ladder on your right where as shown in the image you can find the final bug stuck on the rock.
For more informative guides on Resident Evil 4 Separate Ways, click on the link that has been mentioned below the description: