Lies Of P- Mechanical Cryptic Vessel Location Walkthrough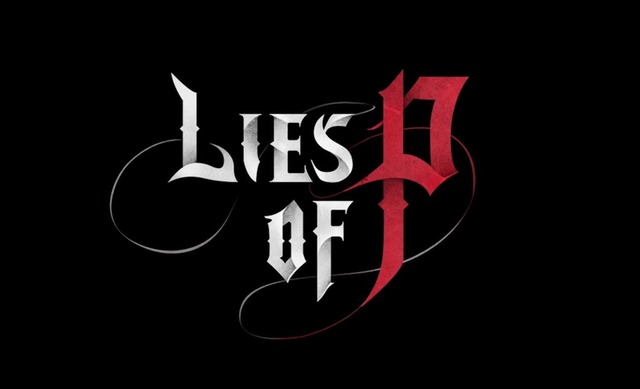 In Lies Of P, there are a total of 6 cryptic vessels that you can find in the game. After deciphering and following the orders, you will obtain specific rewards for completing the cryptic vessels. However, the Mechanical Cryptic Vessel requires you to possess a certain item for completing the order. Even finding the location might be tricky as you have a riddle to work on i.e. The train doesn't leave anymore. Here's what you need to do!
Mechanical Cryptic Vessel Location Walkthrough For Lies Of P
Fast Travel to Arche Abbey Broken Rift i.e. at Chapter 11. Explore the area as it contains a chest on the the floor above where you will get the mechanical cryptic vessel which is not difficult. However, if you are struggling to find it then follow this instructions: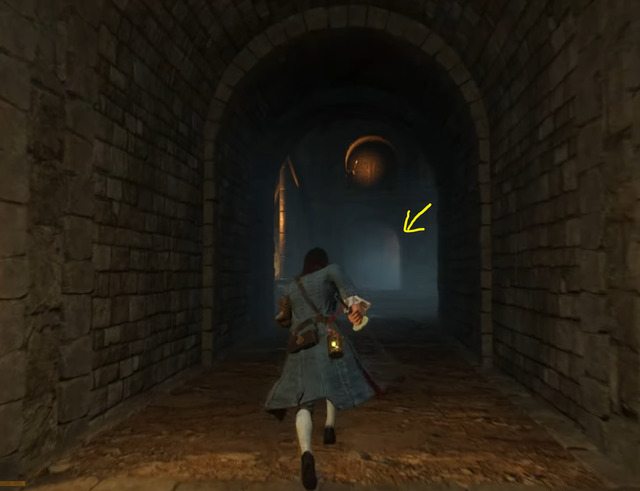 From the stargazer advance straight to enter another room through the entrance as shown in the image.
From there turn right and descend down through stairs.
Keep on moving straight and enter another room.
In this current room, you will find a ladder on the right side of the corner which you need to climb.
On the floor above, you will find a chest on the corner which will give you a Mechanical Cryptic Vessel.
Decipher it by giving the Mechanical Cryptic Vessel to Venigni. Once you have obtained the Mechanical Cryptic Vessel, the instruction or order will point you to where you need to go next in a riddle i.e. Abandoned Apartment in Chapter 9.
Before that make sure you have the required weapon i.e. "Frozen Feast" as mentioned in the order. To get Frozen Feast, you will need to either visit Alidoro or Rookie Explorer Hugo to purchase it from him. It requires a Reborn Champion's Ergo that you must have obtained after defeating the Boss in Chapter 7.
Abandoned Apartment
Fast travel to the Stargazer in an Abandoned Apartment and from their climb up the stairs to move ahead to the open area. Once you exit the apartment, advance ahead and cross two bridges of the slab. Next turn right and instead of climbing the step of the stairs, turn left and enter the area where you will find the Wandering Merchant in the vicinity. Climb up two sets of stairs in succession to find the merchant standing on the high ground.
Equip the Frozen Feast and show him the weapon. After looking it closely, he will reward you with Red Fox's Hunting Apparel and Quartz. For more informative guides on Lies Of P, click on the link that has been mentioned below the description: