Lies Of P- Rusty Cryptic Vessel Location Walkthrough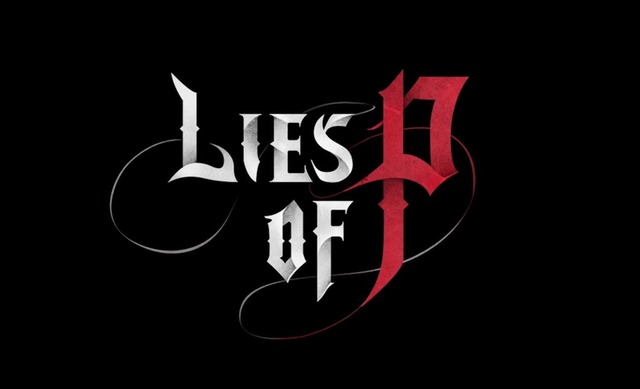 In Lies Of P, the cryptic vessels can be obtained in various ways such as by opening specific chests or talking to the NPCs. The rusty cryptic vessel is obtained particularly from the Polendina's shop at Hotel Krat which will be available after you have expanded it's shop inventory. To expand the shop's inventory and add goods, you will require a Krat Supply Box. From there you can proceed ahead and decipher to begin the Treasure Hunting.
Rusty Cryptic Vessel Location Walkthrough For Lies Of P
Collect a bunch of Krat Supply Box in order to expand the inventory and add goods to Polendina's shop as mentioned earlier. Once the Rusty Cryptic Vessel is listed, purchase it and go to Venigni in order to decipher it. Obtain the Rusty Cryptic Vessel Decryption which says:
Orders: Find the cave blocked off by metal bars in the Barren Swamp. There is a reward at the end of the road.
Teleport to Barren Swamp Bridge where the Rookie Explorer Hugo was found earlier i.e. beside the metal bars shown in the photo. Now once you have deciphered the cryptic vessel, the metal bars which was previously blocking your path will be open giving you full access to the cave. Explore it in order to find the safe at the end of the cave to obtain the treasure. The safe contains Black Cat's Hunting Apparel and Quartz.
For more informative guides on Lies Of P, click on the link that has been mentioned below the description: