God Of War Ragnarok- Nornir Chest Solution Of Abandoned Village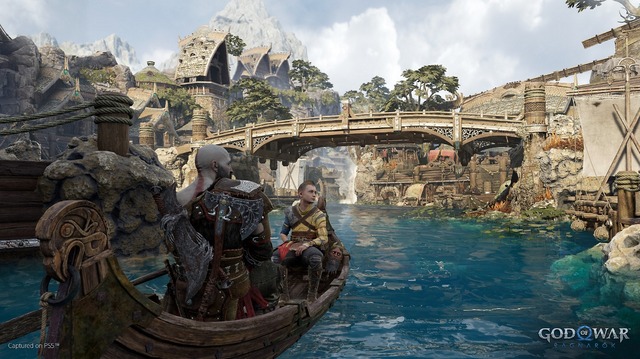 In God Of War Ragnarok, there are a few important Chests and collectibles that you cannot ignore even if you are progressing through the main story. That might be Odin's Ravens, Nornir Chests, Legendary Chests, or even Lores and Artefacts. There is a Nornir Chest that can be found in The Abandoned Village that contains an Idunn Apple which is necessary to upgrade the Vitality or Maximum Health of Kratos. We have explained where you can find all the ruins that you need to light and how to do it.
How To Get Nornir Chest In The Abandoned Village At God Of War Ragnarok
Usually, we use our original Balde of Chaos to light the braziers in order to activate the Ruins written on them individually. However, you can also light the braziers with the help of an external source of fire which in this case would be a lit lantern. Below we have shown the image where you can find all 3 runes that you need to activate.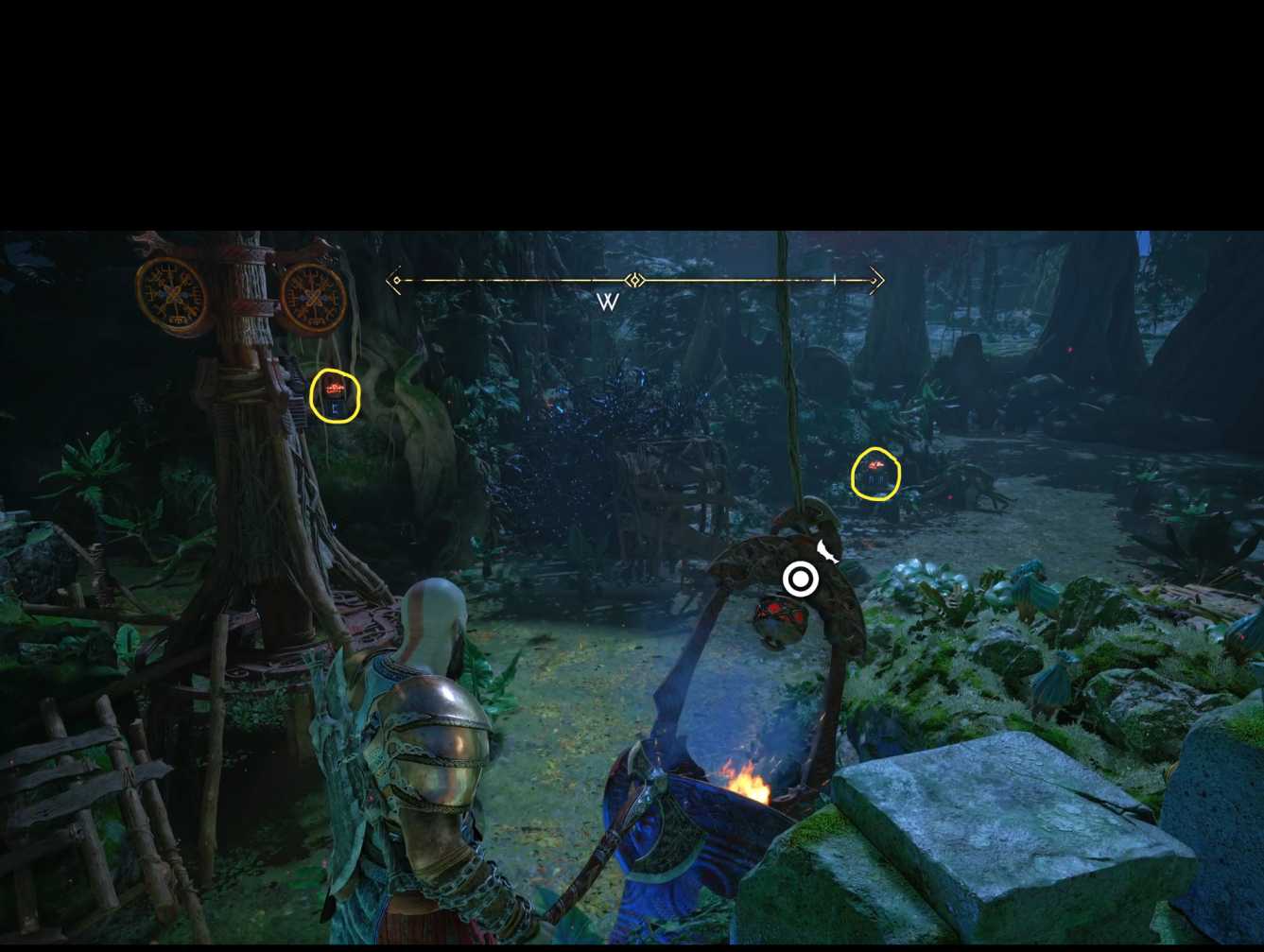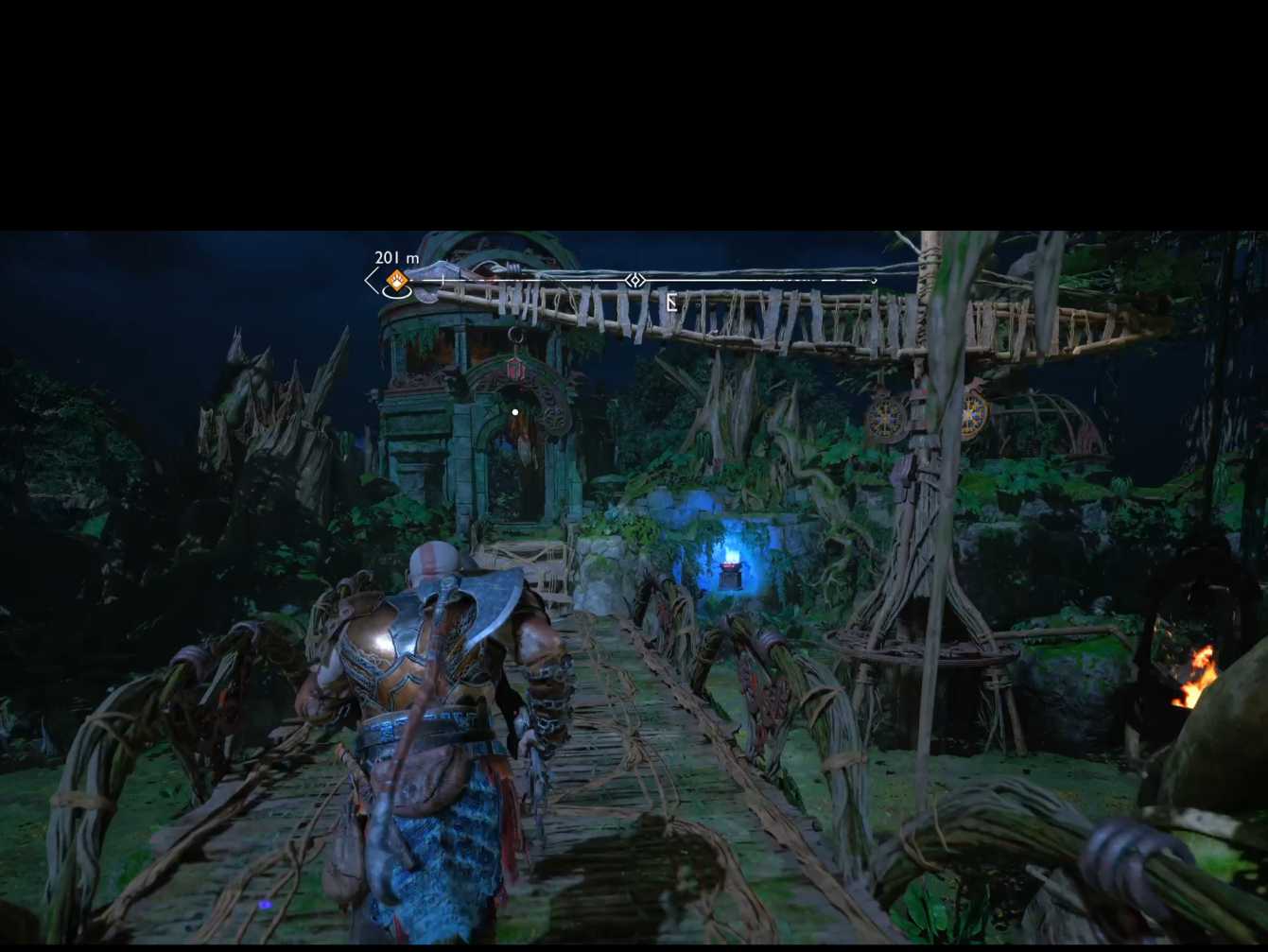 The first brazier that holds the rune can be located opposite the Nornir Chest. Rest two can be found as shown in the image which is far away but reachable when you pull the lantern towards the brazier's location. This will light and activate all the remaining two runes in order to unlock the Nornir Chest.
For more informative guides on God Of War Ragnarok, click on the link that has been mentioned below the description: