Disney Dreamlight Valley Breaking Bones Lion Claw Location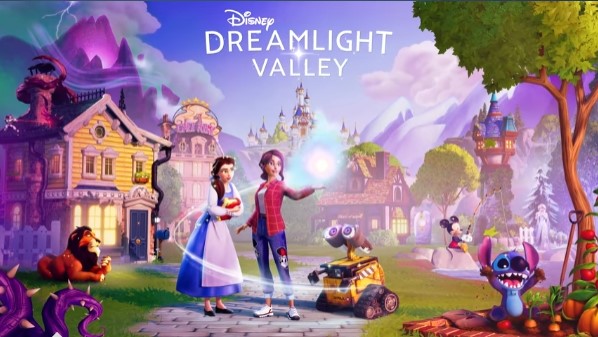 As Disney Dreamlight Valley got its first major update, all the players have been waiting for the new Disney Character Scar. As we have mentioned before you can only remove bones in the Sunlit Plateau after the game introduces Scar and you need to complete a certain quest to upgrade your shovel. Below you will find the quest you need to complete and the resources required to upgrade your shovel to remove bones.
Disney Dreamlight Valley Breaking Bones
Once you complete the first quest of Scar's, you will get a new quest called "Breaking Bones". In this quest, you will get the ability to break the bones in the Sunlit Plateau. First, you need to talk to Scrooge Mcduck who will tell you that Scar can help you upgrade your shovel to break the bones. You need to search for lion claws in the Sunlit Plateau.
To upgrade the royal shovel you will need three different resources which are:
Lion's Claws x5
Dry Wood x5
Iron Ingot x5
You can check out our previous guide on how to get iron ingot. Dry wood can be found in the Sunlit Plateau. To find the lion's claws you will have to dig in the ground near the big skull in Sunlit Plateau.
Once you reach the big skull look on the ground to find glittering digging spots. Dig these spots with your shovel to find 5x claws and after obtaining all the resources craft head over to the crafting station. There under the potion and enchantment menu, you will find the option to craft Lion's Claw Shovel Head. Craft the item and then open your inventory to use it and upgrade your royal shovel.
After that, you need to remove the small wildebeest bones littering the Sunlit Plateau. Remove 5 of these bones and return to Scar to complete the Breaking Bones quest.