Disney Dreamlight Valley- How And What Are Ravens Fav Food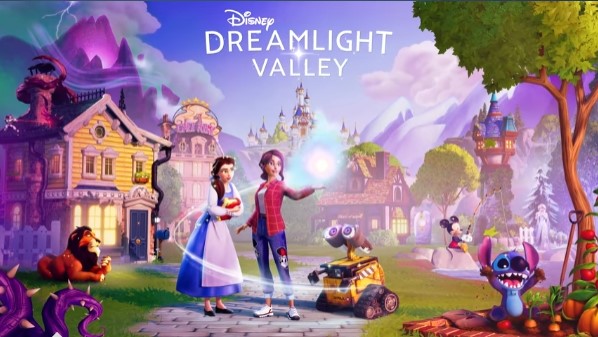 Disney Dreamlight Valley has dropped an update that has introduced us to The Lion King, Scar's Kingdom. Pretty much we are psyched about the new update and new content, we also have a new addition of Critters which we can check in the "Collection". There are 5 different Ravens to which we have to feed their favorite food multiple times to add them as your companion. In this guide, we have explained everything you need to do in order not to scare the Ravens away and feed them what type of foods.
How And What To Feed Ravens At Disney Dreamlight Valley
At Forgotten Lands, you can find Ravens flying around. To approach them, all you need to do is go close to them and stand still. Once they are comfortable, they will circle around and drop on their own term which means that it is safe to approach.
Now, what do you need to feed them? Well, the answer is any 5 Star cooked meal. They need quality food rather than cheap ingredients or food! Once they eat those 5-star meals, they will like the food and repeat this process for 2-3 days until they are added to your companion list.
For more informative guides on Disney Dreamlight Valley, click on the link that has been mentioned below the description: