Coral Island How To Get Cooking Utensils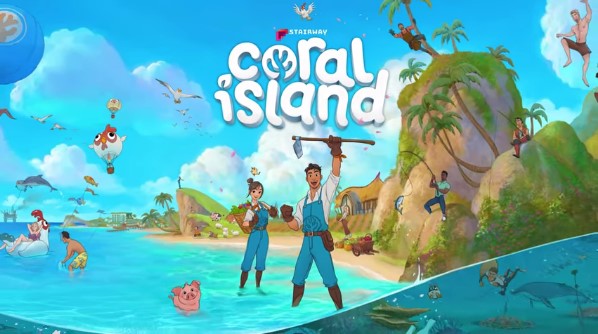 On the October set of new game arrivals in the market this month, we have landed on our reaches to one the better from the bests, "The Coral Island". The game provides the usual selection of farming simulation gameplay elements. Players acquire their own farmland where they learn how to raise crops, take care of animals, and construct useful structures.
They get access to monster fighting adventure and mining dungeons and definitely make friends with locals. There are plenty of charming touches tucked away in character conversation and secret map spots for anyone who wishes to be in love with the environment they are farming in. It's easy to catch hours playing this game, which is an absolute joy to speed. While reviving antiquated gameplay again for the advent of the slice-of-life genre, it retains all of the spirits of early farming simulators.
So my fellow farmers, if you have got small whereabouts of the game, here in this article we would be helping you with how to get cooking utensils.
Coral Island How To Get Cooking Utensils
Likely as said this game is much like your living life. So as much as food is important here it's one of the basics in the gaming world for energy and vitality as well. So you need to cook your food and invariably you need your utensils for that. But the game provides you no dedicated utensils icon to buy from, so the bigger question stays how and where would you obtain them. In Starlet Town, the Socket and Pan store sells cooking utensils. It is located right in the middle, next to the furniture shop. When you enter, you will see Luke working at a counter. Simply interact with this NPC to choose the item you want to purchase and negotiate a price. The item would automatically spawn within your home