Disney Dreamlight Valley The Ritual Place Enchanted Flower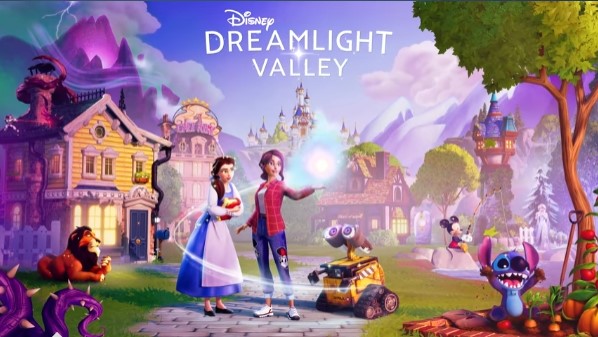 In Disney Dreamlight Valley, Ursula the sea witch needs a seashell that will be available with Moana. Ursula finally figured out what to do with the flower and needs a potion. The mystical cave that you found near the Dazzle beach needs to be protected from the thorn vines. To protect that cave you need to place a flower. Below you will find a brief guide about how to complete the quest and where to place the enchanted flower.
Disney Dreamlight Valley The Ritual Quest
In this quest, you need to first talk with Moana and get the Seashell. After that Ursula will need an Enchantment potion. To get this potion you need to first obtain three items. These items are:
Squid – Can be found in Glade of Trust by fishing.
Once you have obtained these items, go to the crafting station to obtain the enchantment potion. Give the potion to Ursula to use the spell for the enchanted flower.
Disney Dreamlight Valley Place The Enchanted Flower Near The Mystical Cave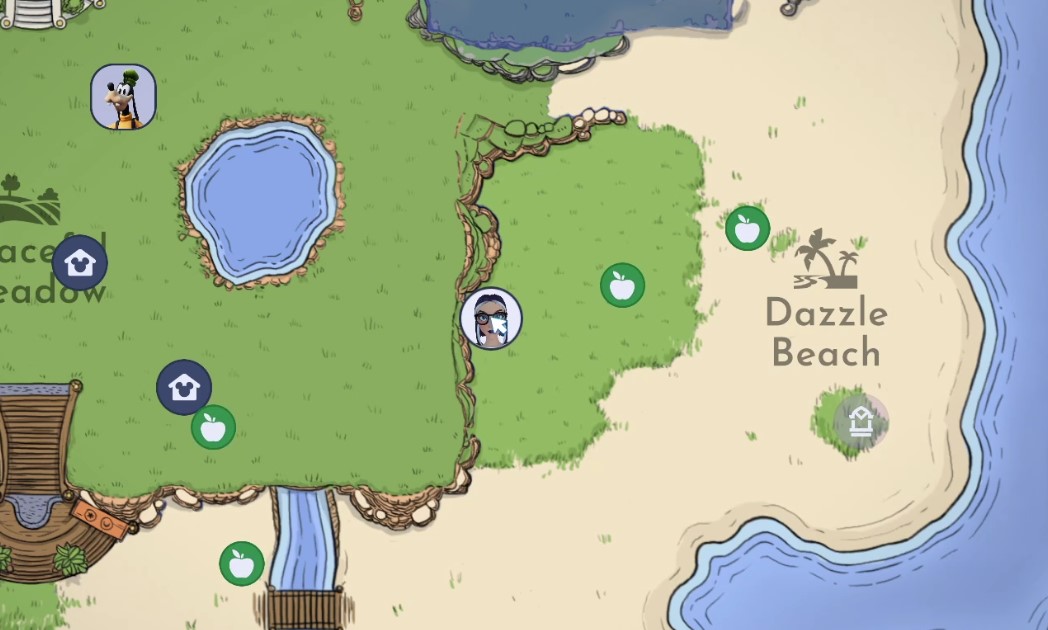 Once you have obtained the flower, you need to visit the mystical cave entrance on Dazzle Beach. Open your furniture menu and select the Ursula icon to find the enchanted flower. You need to place the flower at the entrance of the cave and click a picture with your phone camera. After that go back to Ursual and tell her what just happened to complete the Ritual quest. Check out the image above where to place the flower.