Tower Of Fantasy- Philly Location For Rust Monster Location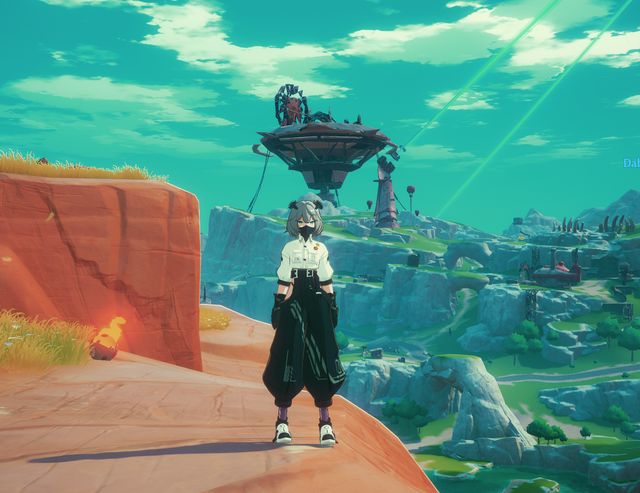 In Tower Of Fantasy, at Artificial Island if you have entered a new area and hover around the Mission terminal, and Achievement section; we have incomplete tasks that need to be fulfilled. If you are starting or want to learn where to locate the monster Rust: Philly Location, then we have compiled this small guide for you.
Rust: Philly Location At Monster Section In Tower Of Fantasy
Beneath Base Zero, you will notice on the map that there is a path that connects the area to Mount Sandy. At this path, you will find the Rust which is a flying aircraft i.e. operated by Philly. Look over the area on land and on the water as the location is not fixed as he patrols the area.
If you are unsuccessful in finding Rust: Philly, instead of waiting for it to spawn again or let it come back while patrolling. Make sure you hop on different channels and look around the areas to increase the chances of encountering i.e. mentioned beneath and nearby Base Zero.
Defeat the level 70 Monster and collect the rewards. For more informative guides on Tower Of Fantasy, click on the link that has been mentioned below the description: