Disney Dreamlight Valley How To Make Spaghetti Arrabbiata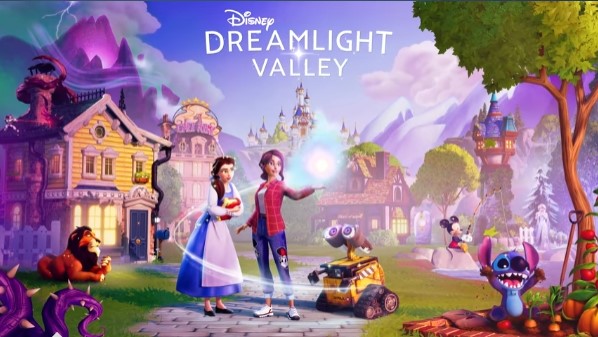 Disney Dreamlight Valley is a sim game where you can also cook food in a restaurant to serve various customers. These customers will be the Disney characters that you have invited to stay in the village. After fixing Remy's restaurant, he will ask you to put up some furniture for him and open the restaurant. Once it's opened, you will find various characters visiting the restaurant and waiting for the meals. One such meal you will come across is the Spaghetti Arrabbiata. Below you will find how to cook this meal.
Disney Dreamlight Valley How To Make Spaghetti Arrabbiata
To make Spaghetti Arrabbiata the ingredients that you will need are:
Wheat
Tomato
Chili Pepper
You can check out our previous post on how to get wheat and tomato seeds. To find chili pepper, first, you need to unlock the Sunlit Plateau. There you need to use star coins to unlock the Goofy cart. From the cart, you will be able to buy the Chili Pepper seeds. Use these seeds to grow the plants and obtain Chili Pepper to cook various meals. You can buy these seeds for 20 star coins.
This meal can be used to sell in the Goofy cart for 141 or more star coins and can also be used to replenish energy. After eating this meal you will replenish around 373 or more energy. Make sure to eat this when your stamina bar is full to increase the maximum capacity and run faster.