Disney Dreamlight Valley How To Get Slush Ice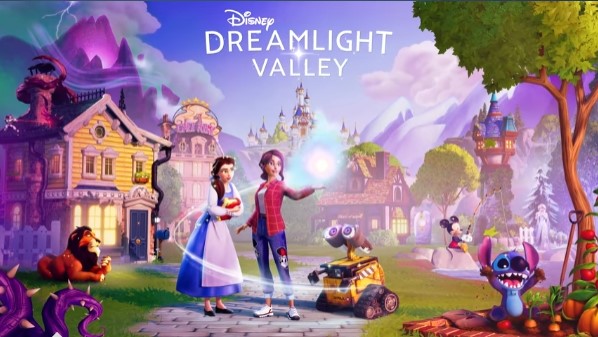 In Disney Dreamlight Valley, the best items you will unlock is by reaching friendship level 10 with various Disney characters and completing their final quest. These can be some item upgrades or new ingredients with which you will be able to make various different types of meals. One such item is called Slush Ice and below you will find how to obtain it.
Disney Dreamlight Valley How To Get Slush Ice
Slush Ice can be unlocked only after reaching friendship level 10 with Remy and during one of his quests called "Unknown Flavor". While doing this quest, you will get a subquest to craft Vanilla Ice Cream. There you will find Slush Ice on the shelf behind the cooking pot in Remy's restaurant.
Slush Ice is used in most of the desert that includes ice cream, sorbet, and pawpsicle. Once you complete Remy's final quest, this Slush Ice will be permanently available to buy from Remy's restaurant. The cost of 1 Slush Ice is 150 Star coins.
To quickly unlock this item, you need to select the Remy realm when Merlin gives you a choice to unlock a realm for free. Once you complete all of the realm quests, you will be able to invite him into the village by building a house in the village. After that, you need to fix Remy restaurant and increase your friendship level quickly by gifting flowers and favorite items of the day.