NBA 2k23 Unlock Second Skill Slot In MyCareer Leadership Skill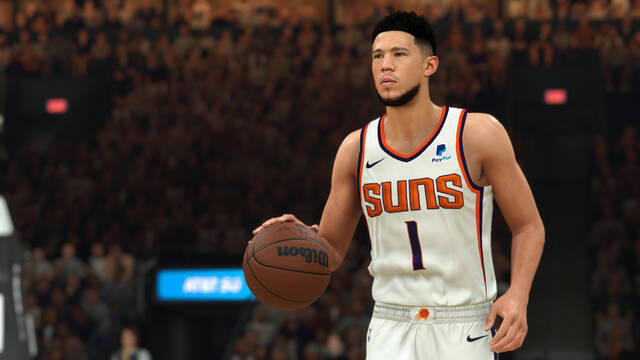 NBA 2k23 doesn't need an introduction as players all over the world know about the NBA franchise and the game. Players who are looking to start the MyCareer should take note of leadership choices. These choices play a great part in your career and help you unlock leadership skills.
During the conversation, you can choose your answers by being general which is more diplomatic, or Trailblazer which is brasher. These choices of yours during the conversation earn your some skill points. The first skill you will get in the game is either Solid Foundation or Keep It Simple.
Solid Foundation – Gives a small boost to agility and playmaking for you and a larger boost to your teammates.
Keep It Simple – Gives a small boost to inside and Mid-Range shooting to you and your teammates.
Selecting any one of the skills will also decide the tone of your response. Most of the skills have some requirements that need to complete in order to unlock them. Better skills provide you with better stats for you and your team.
Each college flashback will allow you to obtain one or two leadership skills. The skills that you pick will be unlocked for future NBA games, and the skills you missed will be gone forever. College leadership skill is auto equipped once unlocked depending on the game requirements that are met. Only 1 college leadership skill will be equipped per game.
NBA 2k23 How To Unlock Second Skill Slot
To unlock the second skill slot players need to earn at least 30 skill points. While it is not that hard to accumulate 30 skill points, there have been reports that even after obtaining the skill points, they are not able to unlock the second skill slot. Sometimes the game is having trouble recognizing these points and all you can do is contact support or wait for an update to fix this issue.