disney dreamlight valley get maximum energy capacity & run faster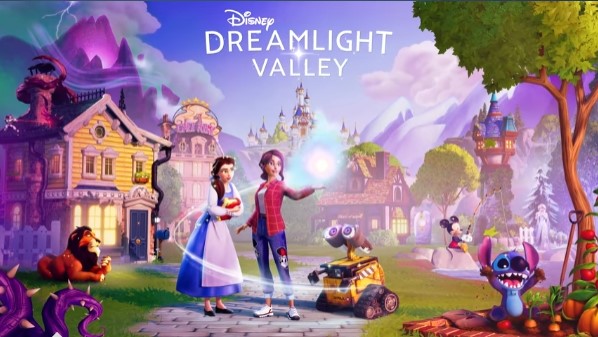 If you have already set your sails in the Disney Dream Valley, your curiosity is going to run more than your character in the game. This game does give you that happy dose of awesomeness with nostalgic Disney characters and exciting adventures.
But as you embark on your travels, through different quests and adventures maintaining and managing the level of energy is crucial since, anytime you do something in the game, your stamina level is gradually being depleted. You will feel exhausted if your Energy completely runs out, and you cant engage in nearly any activities until your energy replenishes back, which will seriously hinder your ability to advance.
There are numerous methods to top off the levels so you can swiftly get back up and running in Dreamlight Valley, so if you learn how to get more Energy there, dealing with this is thankfully rather simple. Additionally, as you go, the Max Energy level may rise, allowing you to keep running for longer before thinking about rest. Here is everything you need to know about raising and maintaining your Energy level if you want to keep on top of things.
Disney Dreamlight Valley Get Maximum Energy Capacity
Going inside home
Going inside your home is the simplest approach to replenish your energy if you're exhausted from utilizing your royal tools there. Your Energy bar should start to quickly fill as soon as you enter the interior. Now you can head back out again to resume your adventures.
Eating food
Eating food is the other way to replenish Disney Dreamlight Valley Energy. To do this, open your inventory, choose something edible, and then follow the Eat promptly. The amount of Energy you will obtain by consuming the item is indicated by a count next to the blue cloud at the bottom. However, be aware that until the food is cooked, you cannot fill your bar above the maximum, so you should base your food selection on your current Energy requirements.
Note: To get the maximum capacity players must eat the meals cooked by them. Eating these meals will increase the stamina capacity, and your character will be able to run faster. The maximum energy will only deplete if you do some work.