Disney Dreamlight Valley- Where To Find Peridot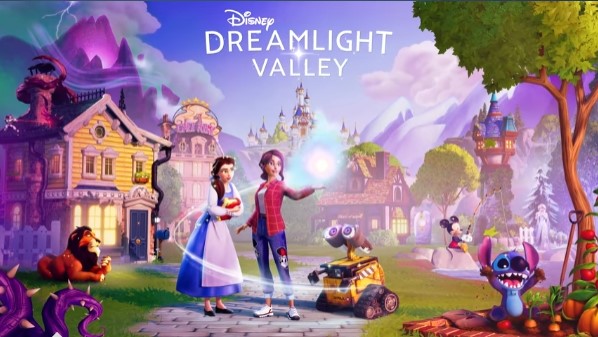 In Disney Dreamlight Valley, we are on a mission to gather all the Disney characters in the Dreamlight Valley and cure the curse of forgetfulness that has been troubling everyone since the beginning. To cure them all, you will need to fix "the Pillars" with different types of Orb. Similarly to obtain the Orb of Power, you will need to gather 3 different colored gems and one of such is the light green mineral gem i.e. Peridot. To learn where you can find and farm it, complete the guide and you will be good to go.
Where To Find Peridot At Disney Dreamlight Valley
The light green gem i.e. Peridot can be mined from the mineral vines at the given location i.e. Dazzle Beach and Peaceful Meadow. It is recommended to mine and break the mineral stones in order to clear and spawn new mineral vines in the vicinity so you don't go dry in the resources hunt. There are more quests where you will require Peridot and other gems.
The excess of gems can be sold to earn money or even gifted to the Disney Character to increase the Friendship Levels. As we know critically, you need to increase your Friendship Level in order to obtain new quests. Peaceful Meadow was one of the starting locations and the mineral vines are usually located near the boundary of the hill or high grounds.
For more informative guides on Disney Dreamlight Valley, click on the link that has been mentioned below the description: