Disney Dreamlight Valley- How To Get Coconuts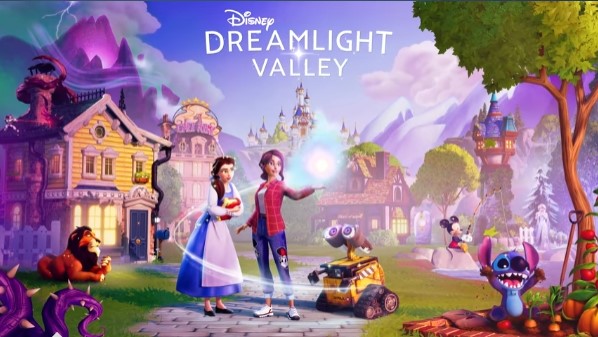 In Disney Dreamlight Valley, there are multiple Realms and for now, there are limited Realms that can be accessed. If you are in search of Coconuts, then you must have completed Moana's Realm and increased the Friendship Level of Maui. This guide is dedicated to those who are eager to learn how to unlock the food ingredient and complete the quest line quickly.
How To Get Coconuts In Disney Dreamlight Valley
Once you have accepted the quest "Burying The Eel" from Maui, eventually you will have to bury the eel and water that area to let Coconut Tree grow and harvest the coconut in order to complete the quest. After completing the quest, you will find that Dazzle Beach has more coconut trees around which you can also harvest for future quests.
If you want, you can use the Build Mode and align all the Coconut Tree or any other resources together in the future to help you while searching for specific resources. For more informative guides on Disney Dreamlight Valley, click on the links that have been mentioned below the description: