Splatoon 3 Unlock Locker Room & How To Customize Locker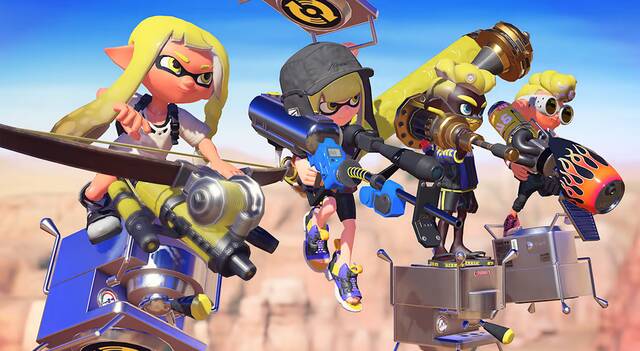 Splatoon 3 is the sequel of the famous franchise Splatoon that recently got released and is developed by Nintendo Entertainment Planning & Development. There are various types of weapons that players can use in this player vs player shooting game.
There are different modes to satisfy the needs of various different gamers and the best aspect of the game is the customization. Players can customize their characters, weapons, and lockers in this game according to their choices. Below you will find how to unlock the locker room and how to customize your lockers.
Splatoon 3 How To Unlock Locker Room
The locker room can be accessed by the players from the lobby area. To unlock the locker room, players need to reach level 4. Once you reach level 4, you need to visit the general store and talk with Harmony. From the lobby area, you need to go towards the gumball machine and behind the machine, you can find the locker room.
Splatoon 3 How To Customize Lockers
Just like how you can customize your weapons and characters you will be able to customize your locker.  To customize your locker you need to first interact with the locker and press the "+" button to edit. You can also change the size of your locker. To get bigger lockers, you can check out our previous post HERE.
From there you will be able to edit the locker by keeping various different items. You can also put stickers and other materials inside the lockers. You can get these stickers from the general store, as these general store items reset every day, you need to keep an eye on items that will be used to customize your locker.