Disney Dreamlight Valley How To Make Bouillabaisse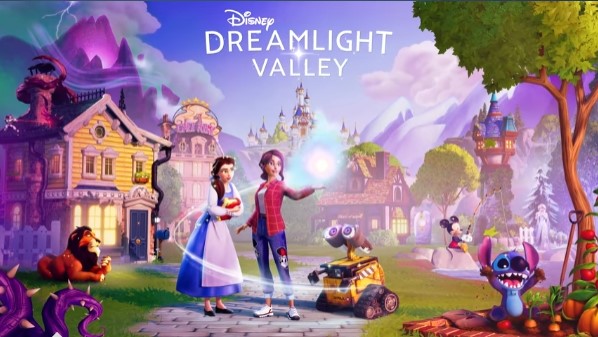 In Disney Dreamlight Valley, there are more than 160 different types of foods you can cook. These meals give you different amounts of stamina and the ingredients required to cook these meals are different. These meals' rarity depends on the stars while you cook them. The maximum ingredient you can use in the meal is 5, so if you cook a meal using 5 ingredients, you will obtain a 5-star meal.
The star of the meal depends on the number of ingredients used to cook it. Bouillabaisse is one of the 5-star meals that you can cook in this game to complete the quest as well as to increase your stamina max capacity. Below you will find the ingredients required to cook Bouillabaisse.
Disney Dreamlight Valley How To Cook Bouillabaisse
To cook a Bouillabaisse the ingredients required are:
Shrimp
2x Scallop
Tomato
Carrot
To obtain Shrimp, you need to first unlock the Dazzle beach. Once you unlock the beach, you need to visit the ocean shore and use your fishing rod in the ripples. The second item you will need is the Scallop. These are the blue-colored shell you will find in the Dazzle beach as well as the Moana realm.
You can check out our previous post HERE on how to obtain Tomato seeds. Carrots are the most basic vegetable you will find at the beginning of the game. You can find carrot seeds by clearing thorns in the plaza and meadows.