Disney Dreamlight Valley Place Sunlight Torches & Find Citrine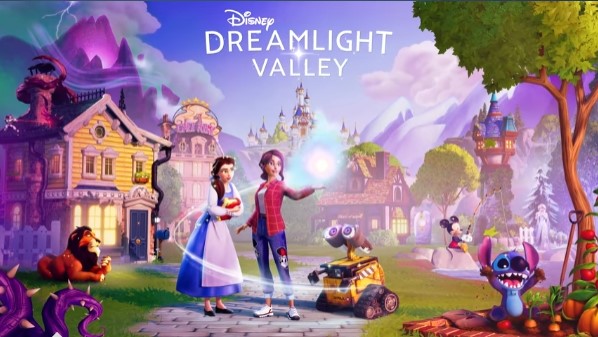 In Disney Dreamlight Valley, after you reach friendship level 4 with Mother Gothel and complete the "My Kingdom For A Scroll" quest you will obtain the "Shine A Light" quest from her. In this quest, she needs to craft three magical torches, and to craft these items, you will need a lot of resources. The resources required to craft these magical torches are:
Softwood
Fiber
Garnet Gem
Aquamarine Gem
Citrine Gem
Disney Dreamlight Valley Shine A Light Quest
Softwood can be found everywhere laying on the ground. To get fiber, you need to obtain Seaweed and then craft these Seaweeds in the crafting station to obtain Fiber. You will get 5 Fibers from one Seaweed. Seaweed can be found on the Dazzle beach shore or you need to use your fishing rods in the ponds and ocean. Make sure to avoid the ripple when trying to find Seaweed, or else you will get fish. Below you will find how to get three gems, craft torches, and where to place them.
Disney Dreamlight Valley Where To Find Garnet, Aquamarine, & Citrine
Garnet can be found in the plaza and meadows area, you just need to mine the rocks on the wall using your pickaxe. Aquamarine can be found the in the Dazzle Beach and Forest of Valor. Citrine can be found in the Sunlit Plateau or Glade of Trust. You need to hang out with a companion who has mining traits which will help you get some more minerals and increase your friendship level.
Disney Dreamlight Valley Where To Place The Sunlight Torches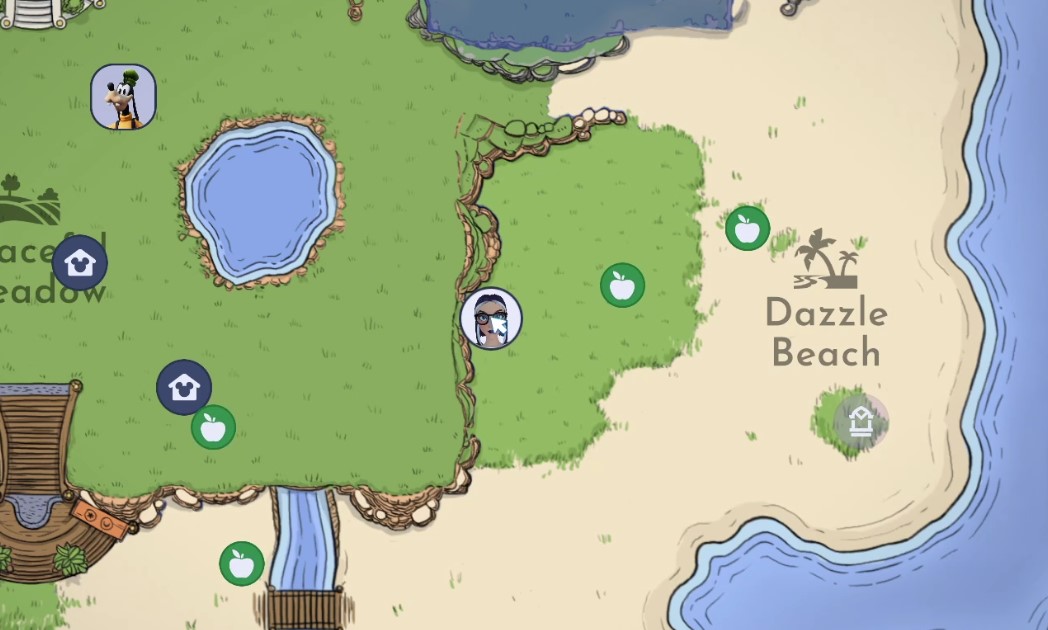 To place the Sunlight Torches, you need to enter the cave shown in the image above. To enter this cave, you need to meet with Ursula and get the crystal key from her. Without getting the key or completing that quest, you won't be able to complete this one.
Once you are inside the cave, keep going down and you will find an altar with three flat stones, you need to place these sunlight torches on these three stones. After placing the torches the Altar will lit up with light and you need to take a picture of that with your camera. After that return back to Mother Gothel to complete the quest.